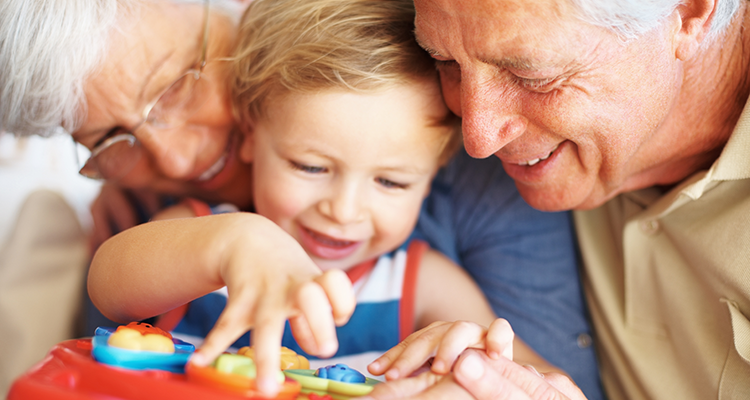 When

Saturday, 6 August 2016 – Tuesday, 9 August 2016

Where

Hotel Grand Chancellor
Hobart Convention and Exhibition Centre
1 Davey Street
Hobart, Tasmania
View Map

Website

Contact

Alexandra Schepis
Australian Genomics Health Alliance
australian.genomics@mcri.edu.au
Tel: 03 9936 6345
The Human Genetics Society of Australasia (HGSA) is holding its 40th Annual Scientific Meeting in Hobart.
World-class scientists and clinicians will explore various aspects of human genetics and genomics, from both and Australian and international perspective. Sessions include:
Whole exome and genome sequencing for diagnostics and research
Genetic therapies
Bioinformatics
Social and consumer impact
Clinical phenotyping
A/Prof Marcel Dinger, Prof Kathryn North, and Prof Mark Caulfield will speak on 'International and National Genomics Perspectives' at the opening plenary session on Sunday August 7 from 8.35am – 10:00am.
Please join us for an AGHA Members Breakfast on Monday 8 August (from 7.15am) at the Chancellor 4 Room in the Hotel Grand Chancellor.
Register interest in attending the Breakfast Mixer with Alexandra Schepis.
Visit the HGSA website for more information