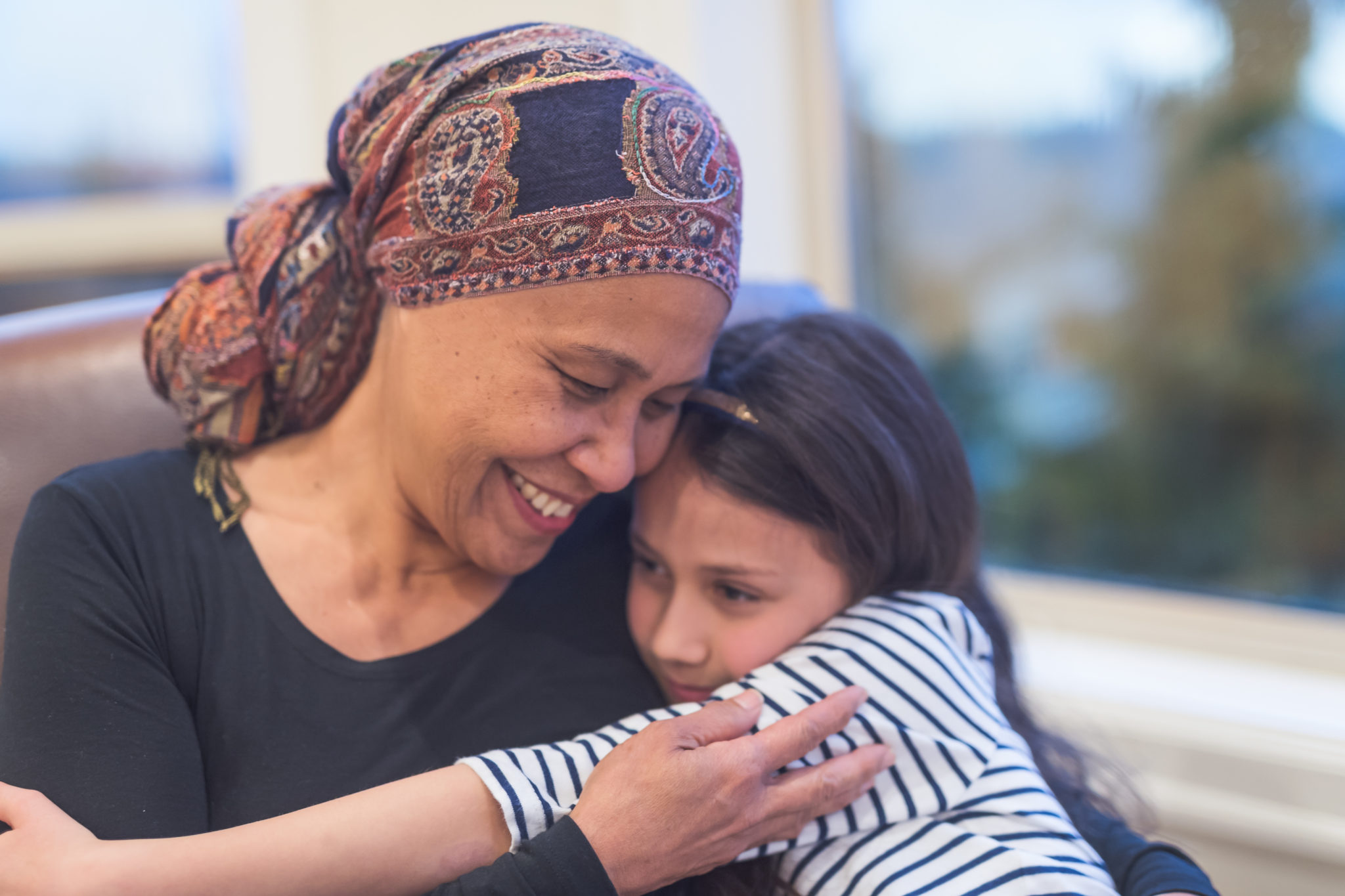 Australian Genomics encourages our researchers and collaborators to apply for grants in a $65 million competitive grants round announced today by Federal Health Minister Greg Hunt.
In the first competitive call for applications under the Government's $500 million Genomics Health Futures Mission, Mr Hunt highlighted the critical role of genomics in the fight against rare diseases and cancers.
Australian Genomics Lead Kathryn North welcomed the announcement, saying it was an important first step in the competitive funding process which would see grants going to the best genomics researchers in their field.
"We believe that genomic testing is in the vanguard of personalised medicine, enabling us to diagnose diseases much faster and manage patient's health in a more targeted way," Professor North said.

"This will not only benefit many families, but will provide significant advantages across Australia's healthcare system."
The $65 million will be available over three years for research into:
Cancers (including cancer and mesothelioma) and diseases with high mortality and low survivability ($15 million)
Paediatric acute care genomic research for critically ill children ($15 million)
Ethical, legal and social issues related to genomics in health care ($3.7 million)
A further $32 million will be available over four years for research into pathogen genomics, including infectious respiratory diseases.
Mr Hunt said the Steering Committee for the Genomics Health Futures Mission would continue to guide the Mission's work under the leadership of Professor Ian Frazer.
A new genomics scientific sub-committee will be established to support the Expert Advisory Committee. Professor North will chair that committee.