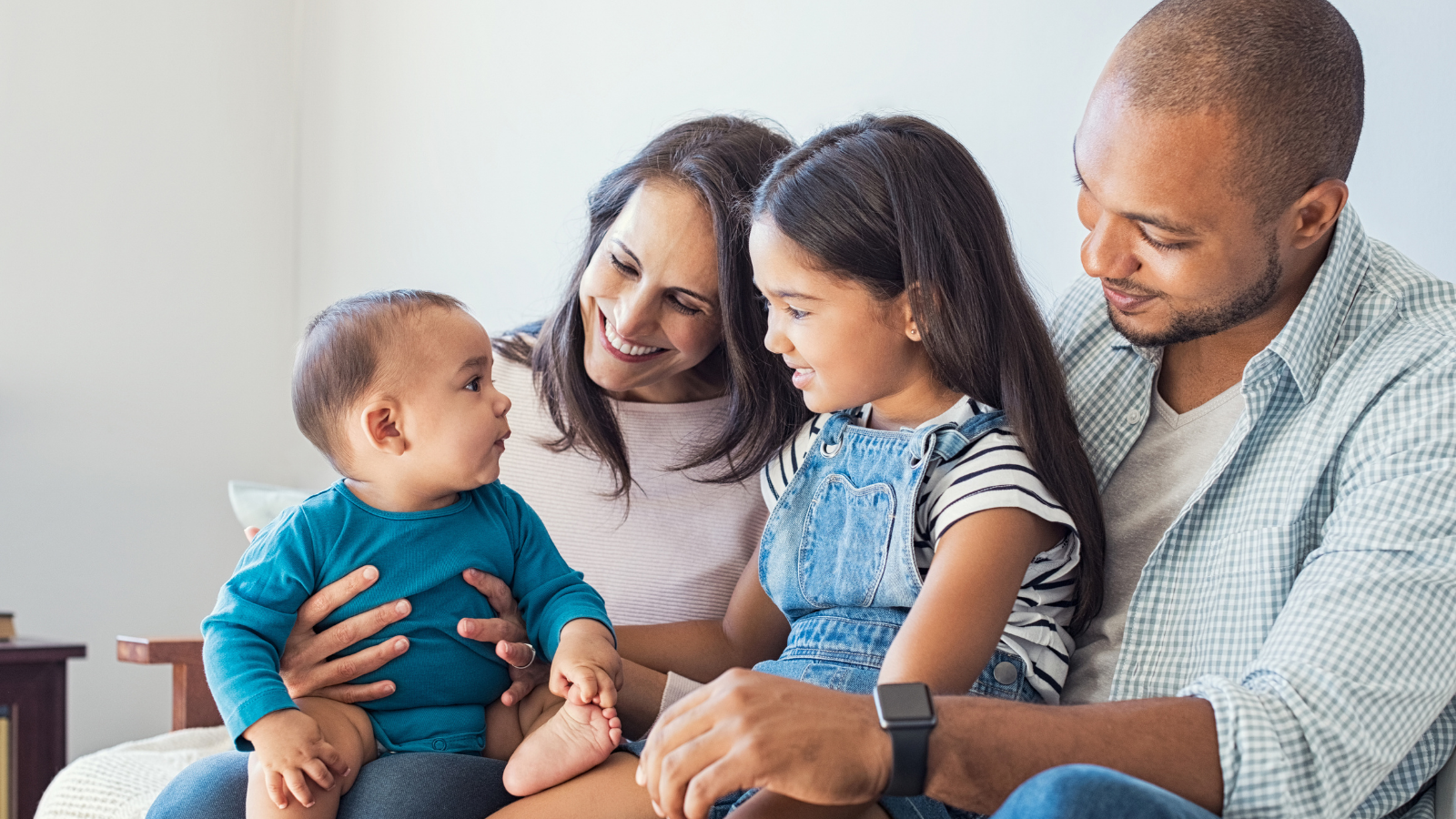 Australian Genomics has funded eight new projects as part of its Genomic Implementation Projects grant round. Up to $250,000 was awarded to successful projects, which will run from July 2022 to December 2023.
These projects target key areas of unmet need in the Australian genomic landscape, supporting marginalised, diverse, and under-represented communities, as well as progressing the implementation of promising new genomic innovations.
Projects were selected from a highly competitive pool of 55 applications across all states and territories, representing a diverse and compelling range of initiatives. The final shortlist includes six genomic implementation projects and two education projects.
Three of the funded implementation projects target under-represented groups from the Australian population: developing resources to promote the inclusion of Indigenous Communities (National Centre for Indigenous Genomics), regional and rural Australians (Tasmanian Health Service), and individuals from culturally and linguistically diverse (CALD) communities (Centre for Population Genomics and Kinghorn Centre for Clinical Genomics).
Guidelines and standards advancing the implementation of pharmacogenomic testing (Royal College of Pathologists of Australia) and polygenic risk scores (University of Melbourne) will pave the way for these types of tests to enter regular clinical practice. Educational materials targeting school students from Year 5 to VCE will introduce genomics and genomic literacy to the newest generation of young adults (Genetic Support Network of Victoria).
In addition to the $1.25 million allocated to implementation projects, $370,000 supplementary funding was awarded to two applications for traineeships and placements. A collaboration between The Royal Darwin Hospital and the Peter MacCallum Cancer Centre will train two blood cancer specialists from the Royal Darwin Hospital, and Genetic Health Queensland will conduct training for non-genetic medical practitioners, promoting cross-disciplinary collaboration and capabilities.
Congratulations to the successful projects, and thank you to all applicants for your interest and support in this grant round.