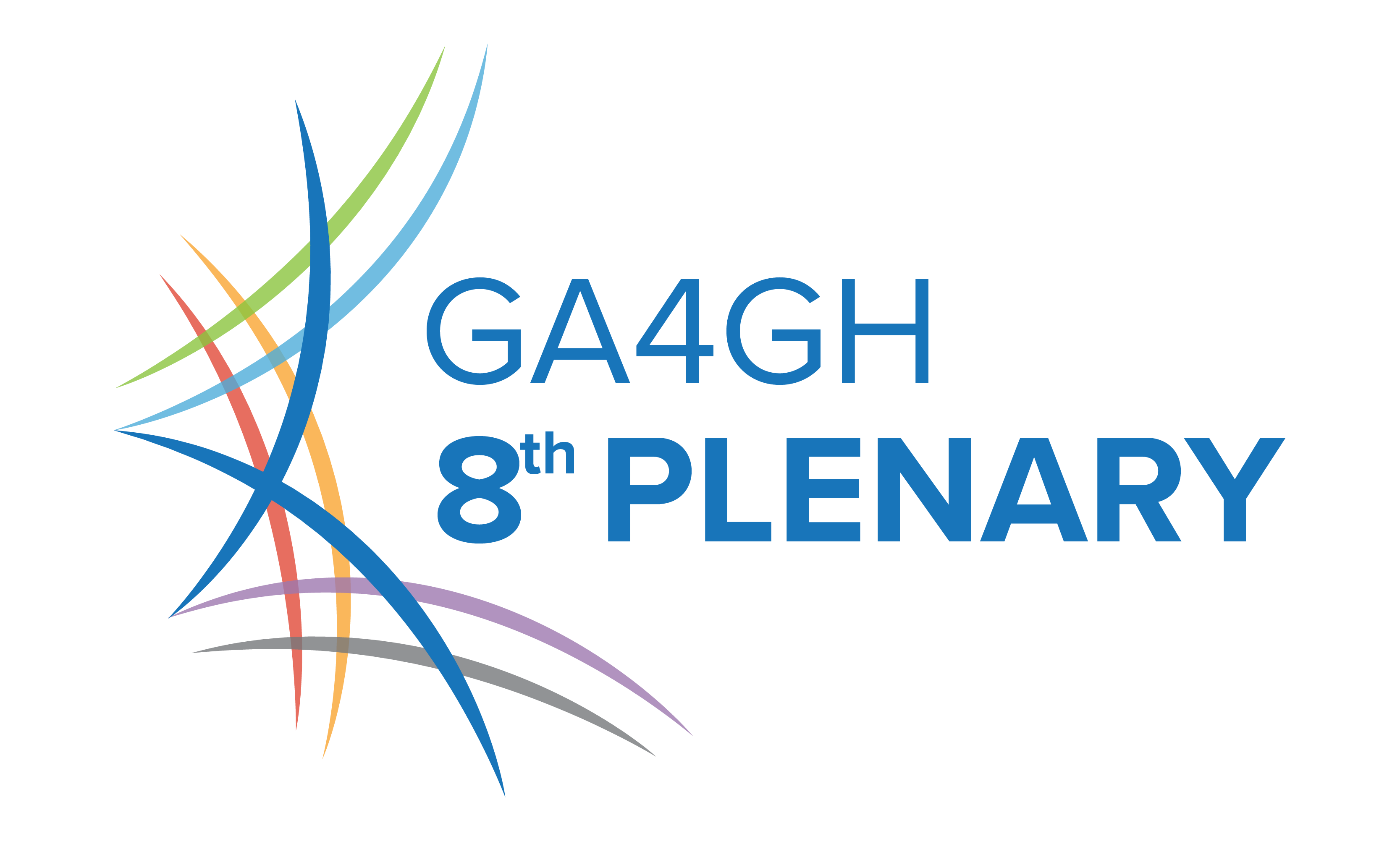 Event details
When: September 29 – September 30, 2020
Delivery: Virtual meeting
Schedule: View the detailed plenary schedule here
Registration: The GA4GH 8th Plenary is a free event and open to the public. Register here
The 8th Plenary will bring together organisations and stakeholders from the genomics and health community for two days of keynotes, talks, updates, and workshops that will focus on advancing development work for the immediate data sharing needs of the community.
Agenda
8th Plenary will consist of pre-recorded presentations and live panel discussions across four session blocks convenient to different time zones. All talk recordings and slides will be available online after the meeting.
See the detailed plenary schedule here
Poster Session
The GA4GH 8th Plenary Poster Session will be entirely virtual. The goal of the poster session is to showcase the work of GA4GH and related activities that will enable the responsible, voluntary, and secure sharing of genomic and health-related data to the broader genomics and health community.
Poster applications will be evaluated by the GA4GH Secretariat based on scientific merit and relevance to the ongoing development of GA4GH Roadmap Deliverables.
Find more information on the poster session and abstract submissions here. Abstract submissions close September 1, 2020.
Contact
For more, please contact the GA4GH team here.