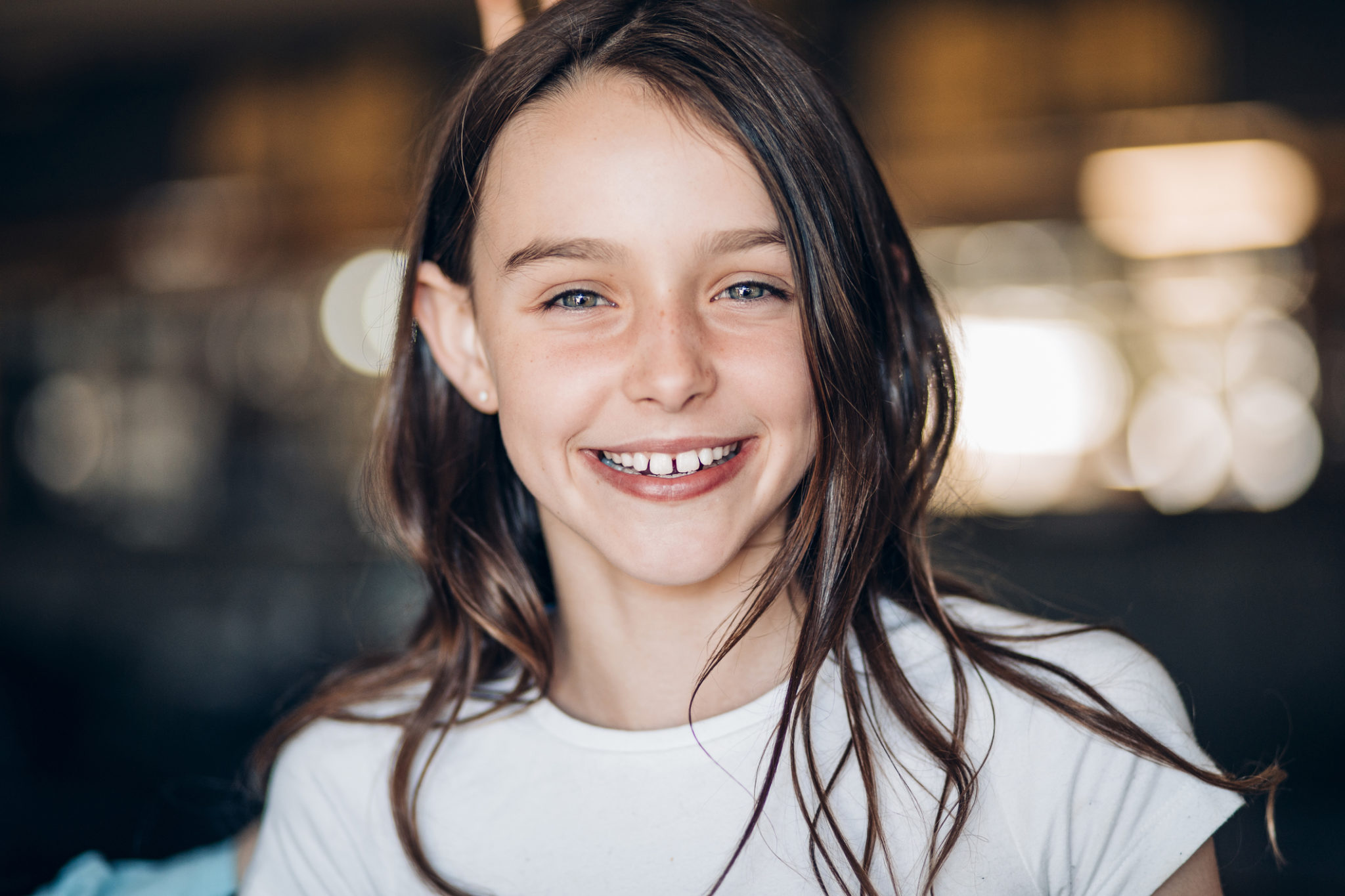 As governments around the world invest heavily in genomic medicine, Australian Genomics is using a federated model to pave the way for the full integration of genomics into mainstream healthcare.
A paper published in today's American Journal of Human Genetics presents the first analysis of the model adopted by Australian Genomics when it was launched in 2016 under a National Health and Medical Research grant.
The collaborative research partnership now comprises 80 organisations, 440 investigators and 50 working groups across eight states and territories. They include diagnostic laboratories, clinical genetics services, research and academic institutions.
The paper, Australian Genomics: a federated model for integrating genomics into mainstream healthcare, focuses on this unique model and how it is working in Australia.
The aim of Australian Genomics, it says, is to accelerate and evaluate the application of genomic testing into healthcare, and to do this while adopting a collaborative approach based on federation principles.
Clinical recruitment and genomics testing is accessible in all states and territories, and the collaborative networks underpinning the clinical and research activities have national representation and shared leadership across states.
"Australian Genomics has built a collaborative, federated national learning network that can adapt to change and maintain a continuous virtuous cycle between research and clinical practice in genomics, with an emphasis on robust evaluation of outcomes," the paper says.
"It has by no means been easy to get to this point, and yet the hard part of the journey is still to come: embedding genomics into routine, mainstream clinical practice when and where it is needed."