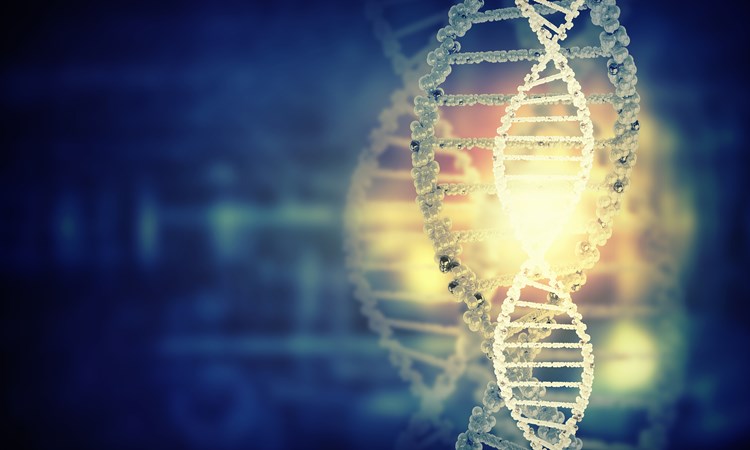 When

Wednesday, 1 August 2018 – Monday, 13 August 2018
Dr Steven Harrison, Harvard Medical School and the Broad Institute, will be delivering a number of special seminars while visiting Australia in August. Steven's seminars will explore current standards in variant interpretation and provide insight into how the ClinVar and ClinGen resources are being used to advance the field. Steven will also be participating in Australian Genomics' workshop on variant curation and sharing in Sydney (August 5).
Welcome Steven!
More about Dr Steven Harrison.
Dr Steven Harrison is an expert in variant interpretation and data sharing and is currently a Clinical Molecular Genetics Fellow at Harvard Medical School and the Laboratory for Molecular Medicine (Partners HealthCare Personalized Medicine).
From July 2018 he commenced as the Associate Laboratory Director of the Clinical Research Sequencing Platform (CRSP) of the Broad Institute of Harvard and MIT. Steven's work focuses on variant interpretation approaches and standardisation at both a CLIA-certified molecular diagnostic laboratory and as part of the NIH-funded Clinical Genome Resource (ClinGen) program.Within ClinGen, Steven co-chairs the Sequence Variant Interpretation Working Group, which aims to develop general recommendations to the ACMG-AMP variant interpretation guidelines, and the Sequence Variant Inter-Laboratory Discrepancy Resolution Task Team which aims to resolve variants with interpretation differences between clinical laboratories.
Steven was the recipient of the 2018 Richard King Award for Best Publication by a Trainee in Genetics in Medicine. He completed his PhD in Genetics & Development in 2014 at the University of Texas Southwestern Medical Center.
Seminar details
Topic: Advances in variant interpretations through data sharing efforts
Adelaide
Wednesday August 1, 2018
1- 2 pm
SAHMRI Auditorium Level 3
SAHMRI North Terrace

Melbourne
Friday August 3, 2018
9.30am – 10.30am
Functional Genomics Seminar
Murdoch Children's Research Institute

Sydney
Thursday August 9, 2018
12:00pm – 1:00pm
Genomic Medicine Seminar
Centenary Institute

Brisbane
Thursday August 9, 2018
12:30pm – 1:30pm
Genomic Medicine Seminar
Genetic Health Queensland/Pathology Queensland
Steven will also be delivering a plenary at the Human Genetics Society of Australasia conference, Sydney
Sunday August 5, 2018, Plenary session 11:00am – 12:00pm
An Evidence-Based Framework for Evaluating the Clinical Validity of Gene-Disease Associations