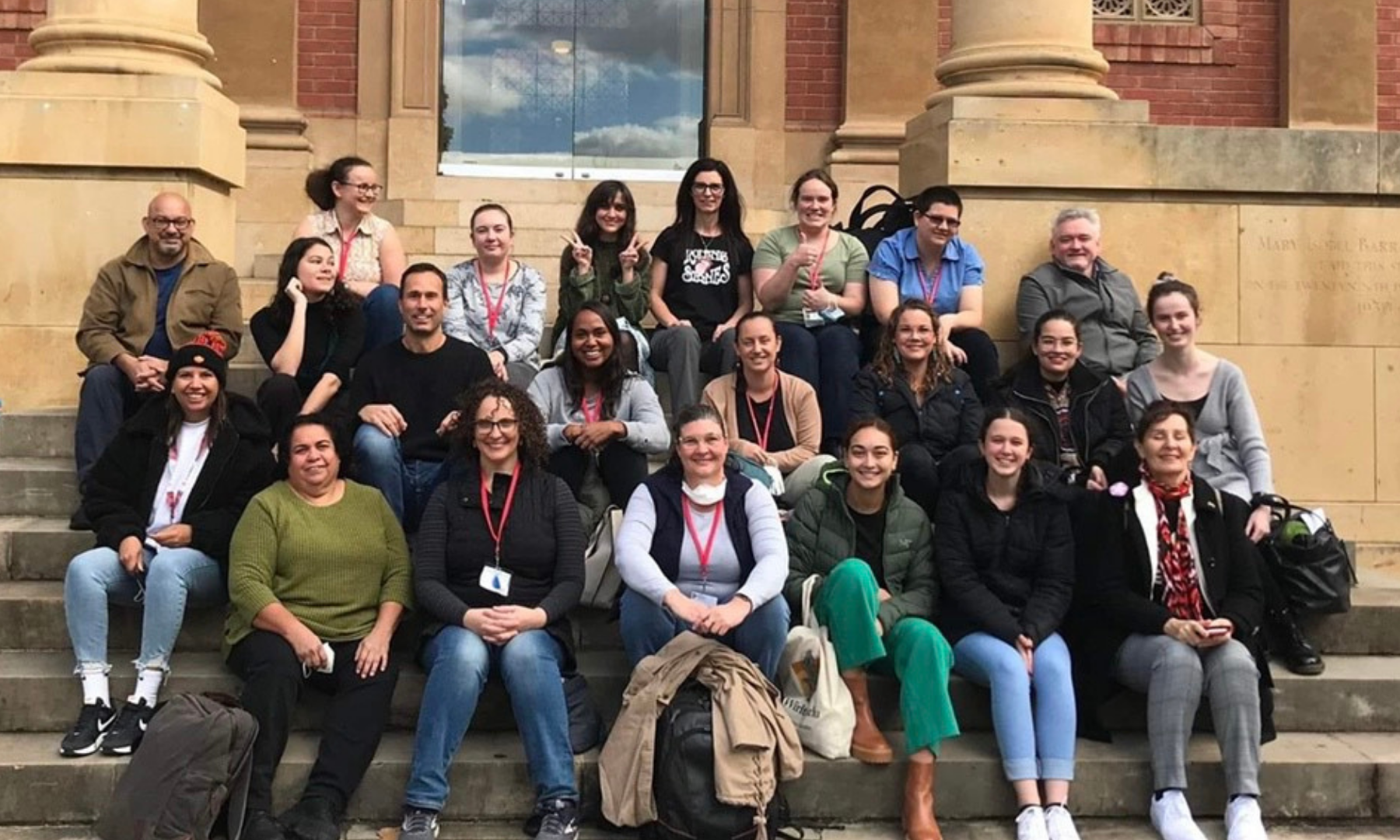 Indigenous students and emerging Indigenous scholars converged on Kaurna country (Adelaide) last month to take part in a week-long genomics workshop.
It was the 2022 workshop for the Summer Internship for Indigenous Peoples in Genomics (SING), a mentoring and engagement program supported by Australian Genomics. The program focuses on the scientific, social and ethical issues associated with genomic research.
Leading Indigenous experts across a range of disciplines shared their research, leadership and knowledge on genomics and its application for Indigenous people.
Topics included Indigenous data sovereignty, repatriation, bioinformatics, human ancestry, bioethics, epigenetics, on-country experiences and laboratory work.
SING coordinator Tala Mitchell said it was only their second workshop and the first since COVID began.
"The participants were so engaged and enthusiastic across a wide range of activities from lab work to being out on country learning from traditional owners," she said. "And we had 17 people from across every state and territory, which was great."
The next workshop will be held in Boorloo (Perth) at the end of 2023.
Learn more about Indigenous genomic priorities.