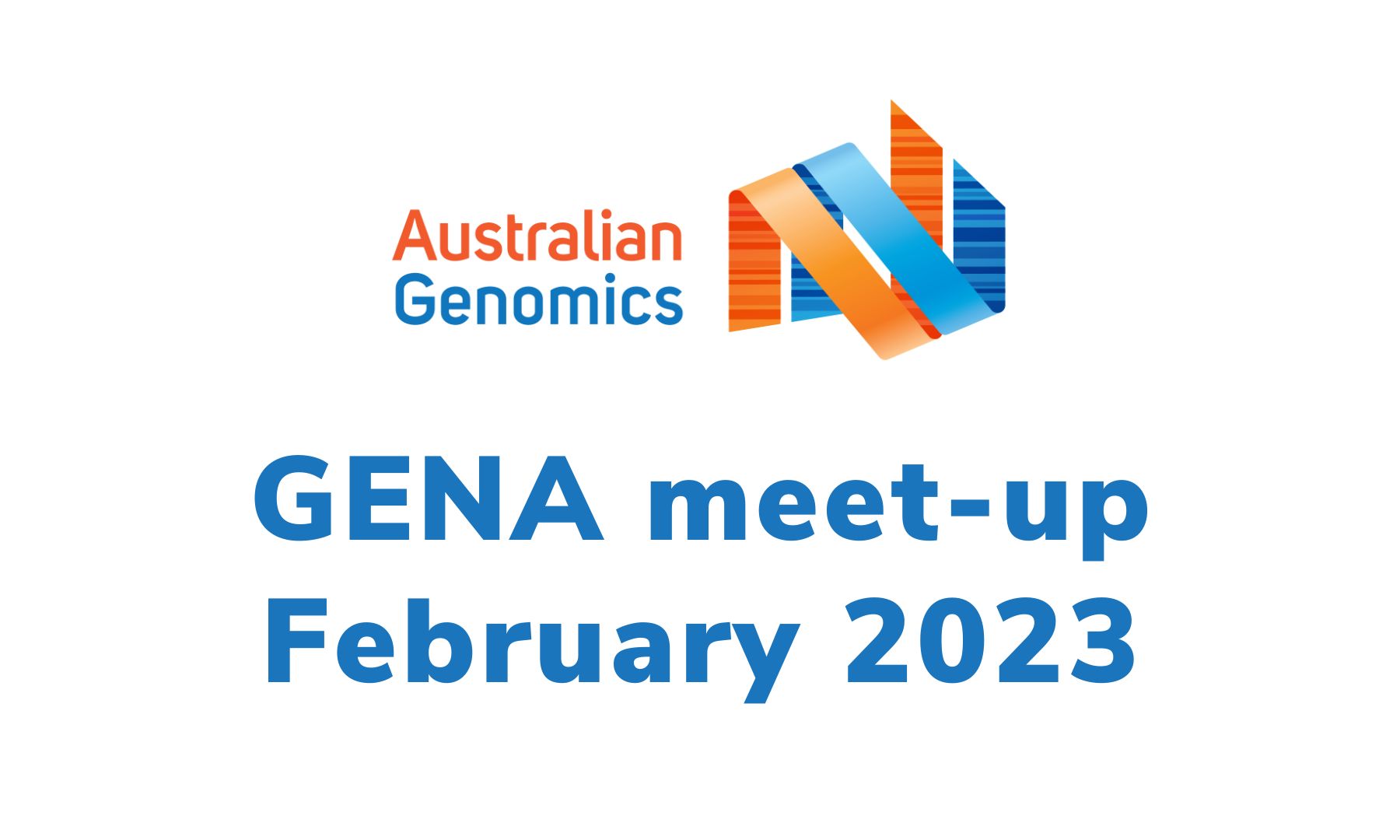 When    Wednesday 15 February 2023, 2pm – 3pm (AEDT)
Where    Online.
Registration   Registration is free and available here.
---
Join the first meet-up of the Genomics Education Network Australasia for 2023. 
Hear about some of the genomics education projects underway in Australia, find out about new tools and resources supporting genomics education and meet others working in the field.
Agenda
Genomics Support Network Victoria
A member of the Genomic Support Network Victoria will describe their current genomics education projects (including Genomics in Schools)
Nicholette Conway, InGeNA
Nicky will present the Precision Medicine Workforce Competency framework she co-created for InGeNA, the Industry Genomic Network Alliance, and talk about how it has been utilised by InGeNA members.
There will also be time for some brief updates on projects and collaborations (please let me know if you'd like to update people on a project or a proposal).
Genomics Education Updates and invitations for input
There will be a couple of updates on Australian Genomics projects. GENA members will be asked to provide input into competency and evaluation frameworks, in addition to a related international project about short-format training in the life sciences.
If you are interested in joining GENA, please click here.