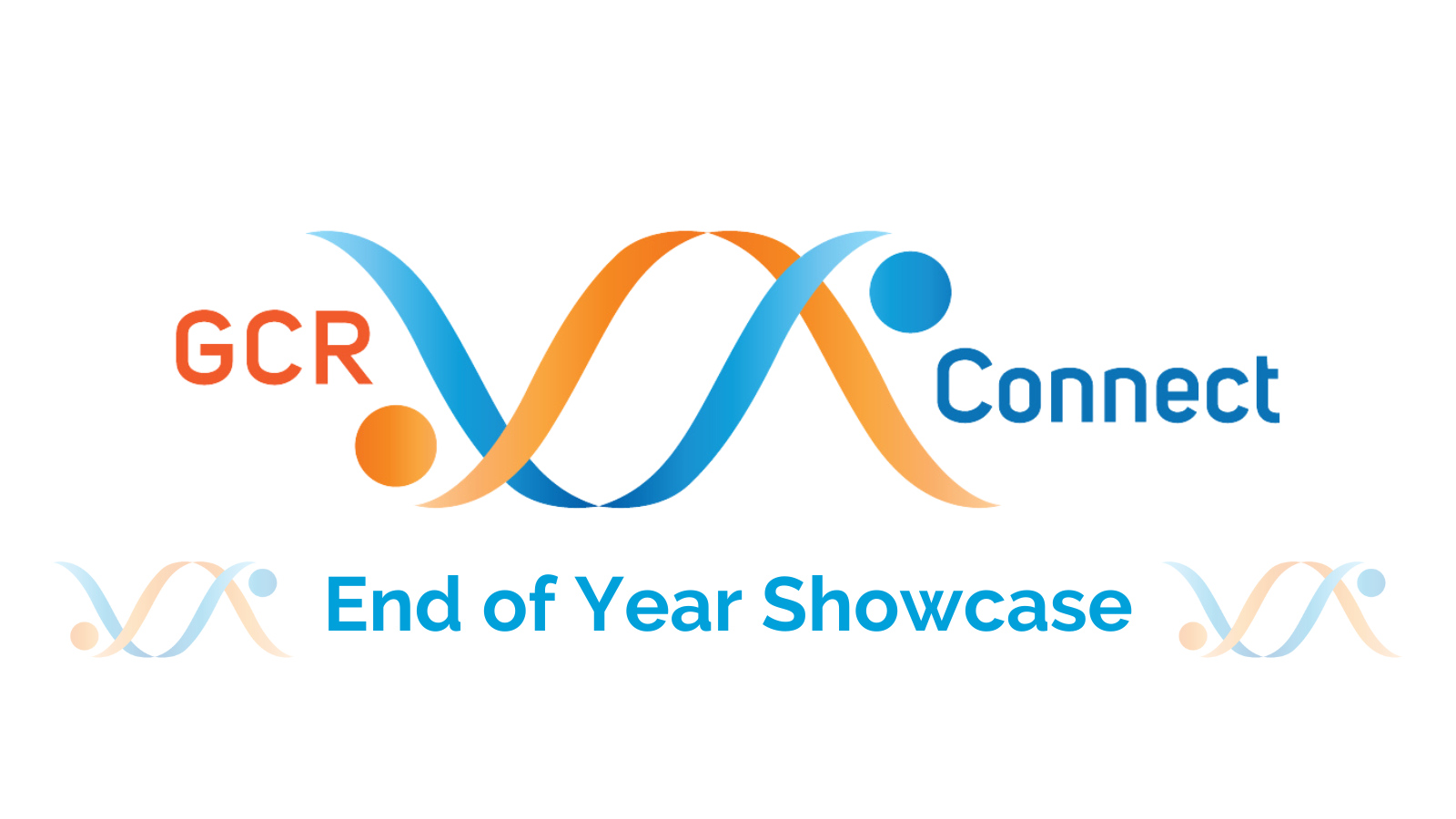 When    Virtual event on Thursday 30 November 2023, 3pm – 4.15pm (AEDT)
Where    Online. Link will be provided in the invite.
Registration   Registration is free and available here.
---
Join us for the GCR Connect End of Year Showcase 2023.
GCR Connect is a network of Genetic Counsellors working in research roles across Australasia and beyond. Established in July 2022, GCR Connect offers Genetic Counsellors with a space to discuss the unique issues that arise in the research landscape, provides links to practical resources, and creates a supportive research Genetic Counselling network. This initiative has been endorsed by the Human Genetics Society of Australasia and is supported by both Australian Genomics and the Australasian Society of Genetic Counsellors.
Increasingly, Genetic Counsellors are moving to positions in academia and leading research studies to develop evidence-based practice across clinical genetics and genetic counselling. The GCR Connect End of Year Showcase has been curated to highlight some of the talented research Australasian Genetic Counsellors led in 2023. The showcase will comprise of several short presentations from GCR Connect members covering a range of topics such as ELSI, implementation of polygenic risk scores, prenatal testing, and genomic models of care. These presentations will highlight the diversity of skills Genetic Counsellors have to offer in the research space.
---
Speakers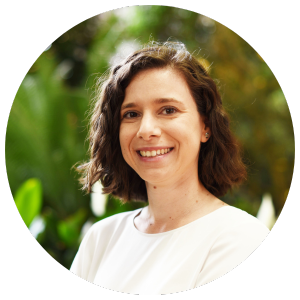 Dr Tatiane Yanes (Chair)
Research Fellow, Integrating Genomics into Medicine group, The University of Queensland
Tatiane is the facilitator of the GCR Connect Showcase 2023.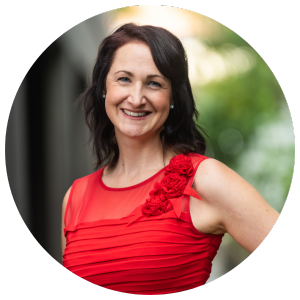 Dr Jane Tiller
Research Fellow / Research Ethical, Legal & Social Adviser, Public Health Genomics group, Monash University
Jane will present "The Australian Genetics and Life Insurance Moratorium: Monitoring the Effectiveness and Response (A-GLIMMER) project".
Rebecca Purvis
PhD Candidate,

Parkville Familial Cancer Clinic, Peter McCallum Cancer

Centre

and The Royal Melbourne Hospital

  
Rebecca will present "Next steps in the implementation of polygenic scores in Australia's genetics clinics: Professionals' views on determinants and strategies".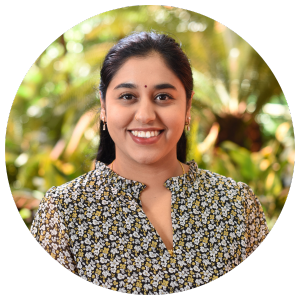 Dr Vaishnavi Nathan
Clinical Research Co-ordinator, Integrating Genomics into Medicine group, The University of Queensland 
Vaishnavi will present "Development of a culturally competent framework for genomic research in the South Asian community".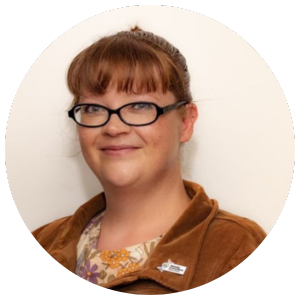 Sarah Long
PhD Candidate, Genetic Services of Western Australia, King Edward Memorial Hospital 
Sarah will present "What do women want? An exploration of NIPT for de novo single gene disorders – the 'ideal' test".
Jennifer Berkman
PhD Candidate, Integrating Genomics into Medicine group, The University of Queensland 
Jennifer will present "Mainstreaming cancer genetic testing".