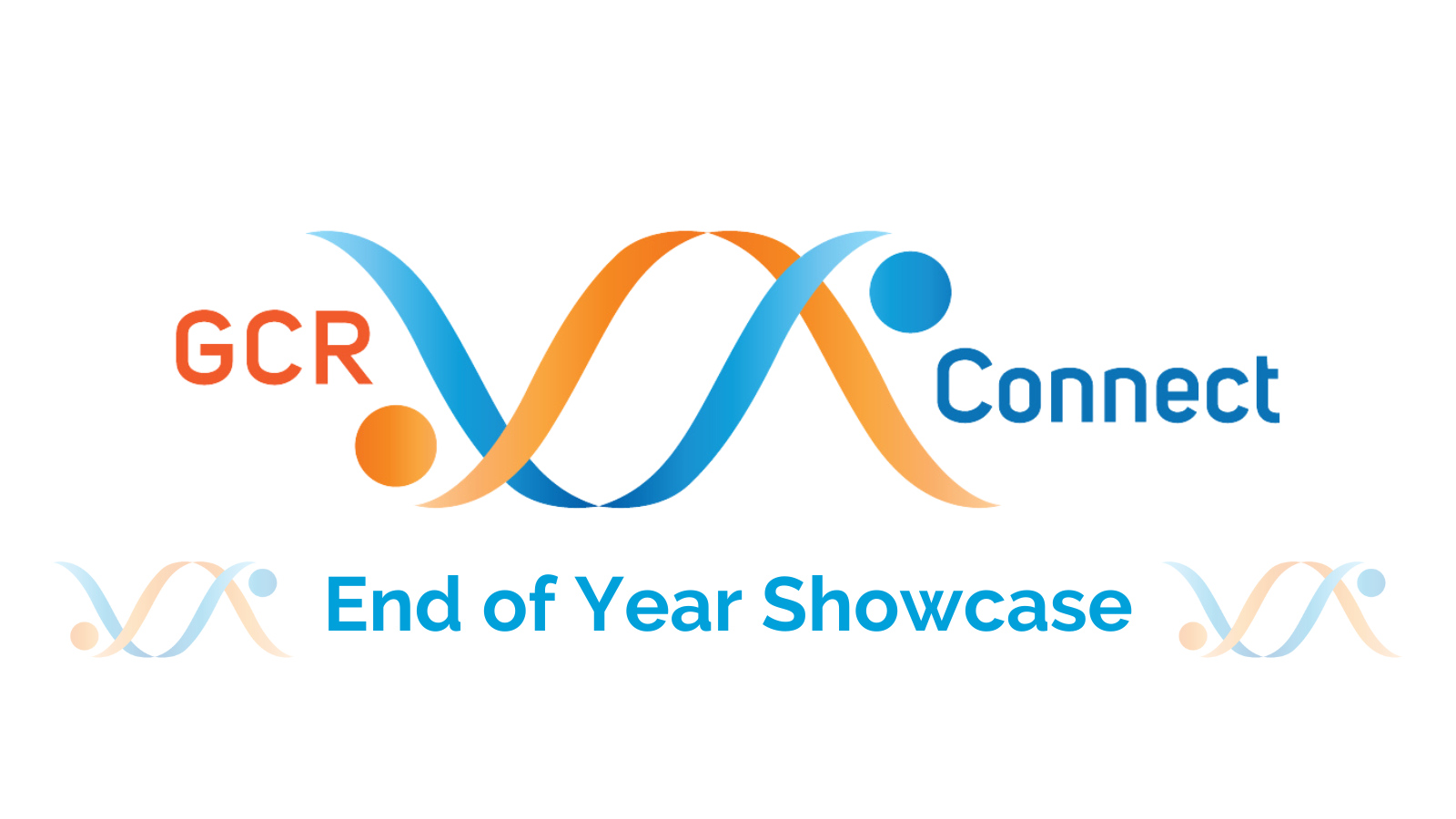 When    Virtual event on Thursday 8 December 2022, 3pm – 4.30pm (AEDT)
Where    Online. Link will be provided in the invite.
Registration   Registration is free and available here.
---
Join us for the GCR Connect End of Year Showcase.
GCR Connect is a newly founded network of Genetic Counsellors working in research roles across Australasia and beyond. This initiative has been endorsed by the Human Genetics Society of Australasia and is supported by both Australian Genomics and the Australasian Society of Genetic Counsellors. Increasingly, Genetic Counsellors are moving to positions in research, and many of these roles will come with their own unique set of challenges (and rewards!) which will differ from clinical roles. Established in July 2022, GCR Connect offers Genetic Counsellors with a space to discuss the unique issues that arise in the research landscape, provides links to practical resources, and creates a supportive research Genetic Counselling network.
The GCR Connect End of Year Showcase has been curated to feature some of the talented Genetic Counsellors we have working in research across Australasia. The showcase will involve a number of short presentations from GCR Connect members. These presentations will highlight the diversity of skills Genetic Counsellors have to offer in the research space. We will also have a presentation from our keynote speaker, A/Prof Stephanie Best, who will explore how implementation science research can benefit Genetic Counsellors and others looking to translate their research into real world change.
---
Speakers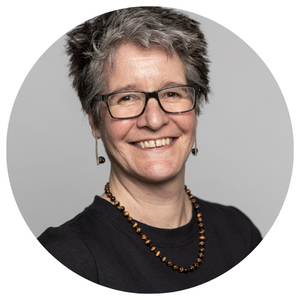 Stephanie Best
Senior Research Lead: Implementation Science,
Peter MacCallum Cancer Centre
A/Prof Stephanie Best PhD, MCSP is an implementation science researcher investigating the translation of complex health interventions into routine clinical practice. Stephanie is the senior implementation research lead at Peter MacCallum Cancer Centre, Victorian Comprehensive Cancer Centre and Australian Genomics.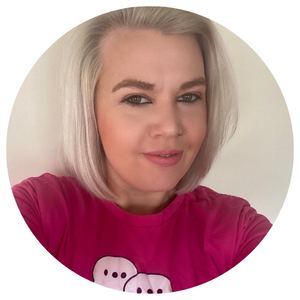 Kirsten Boggs
Senior GC,
Australian Genomics
Kirsten is a Senior Genetic Counsellor at Australian Genomics, and is the inaugural chair of GCR Connect. She will be facilitating the GCR Connect showcase.