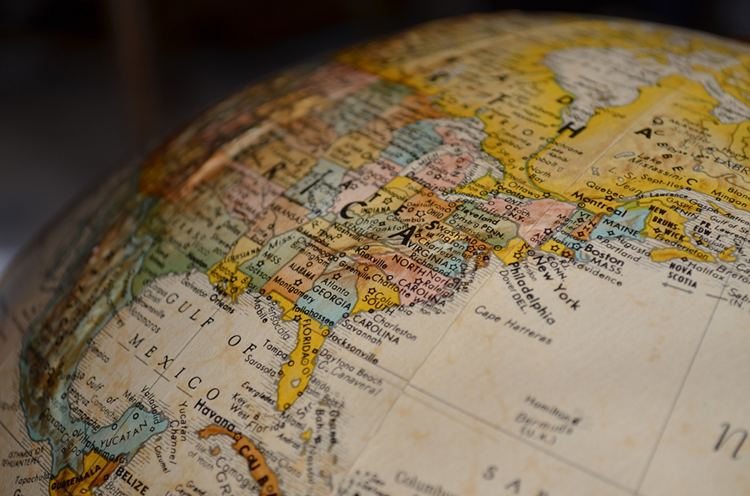 This article originally appeared on the Global Alliance for Genomics and Health (GA4GH) website (view here). The content has been shared here with permission.
The Global Alliance for Genomics and Health (GA4GH) has announced a series of more than two dozen deliverables to be launched in 2018 and developed over the next one to three years, laying the groundwork for real-world genomic data sharing by 2022.
The GA4GH 2018 Strategic Roadmap includes the first 28 standards and frameworks to be developed underGA4GH Connect, a new phase of the organization focused on aligning with the key needs of the international genomic data community.
Delivered in conjunction with some of the most important research and healthcare initiatives around the globe, the Roadmap was developed with input from the organization's 15 Driver Projects, a series of international clinical and research initiatives that are helping guide the organization's development work and ensure relevancy within the community. The Roadmap includes deliverables planned across the eight GA4GH Work Streamsfocused on the areas of Clinical & Phenotypic Data Capture, Cloud, Data Use & Researcher Identities, Data Security, Discovery, Genomic Knowledge Standards, Large Scale Genomics, and Regulatory & Ethics.
"By 2022, we expect several million genomes to be available for use around the world and we need to be ready to put that data to best use for human health and medicine," said Ewan Birney, Chair of GA4GH and Director of EMBL-EBI in Hinxton, UK. Birney has been leading the organization's strategic planning effort since he became the organization's third Chair in 2016. "The standards and frameworks being planned by the GA4GH Work Streams will make it possible for our community to share data across international and institutional bounds within the next five years."
Peter Goodhand, GA4GH Chief Executive Officer and President of the Ontario Institute for Cancer Research, said, "GA4GH is largely powered by a community that passionately values open science and collaboration. We are excited to take on this work and I believe the world of genomics will be in a much better place when the deliverables in this roadmap are available for use—patients will benefit and so will healthy individuals around the globe."
The GA4GH 2018 Strategic Roadmap is the first annual plan to be released by the organization, with similar documents planned for the next five years. They will serve both to share the organization's development work with the community, as well as to comment on today's most pressing standards and policy needs in genomic data sharing.