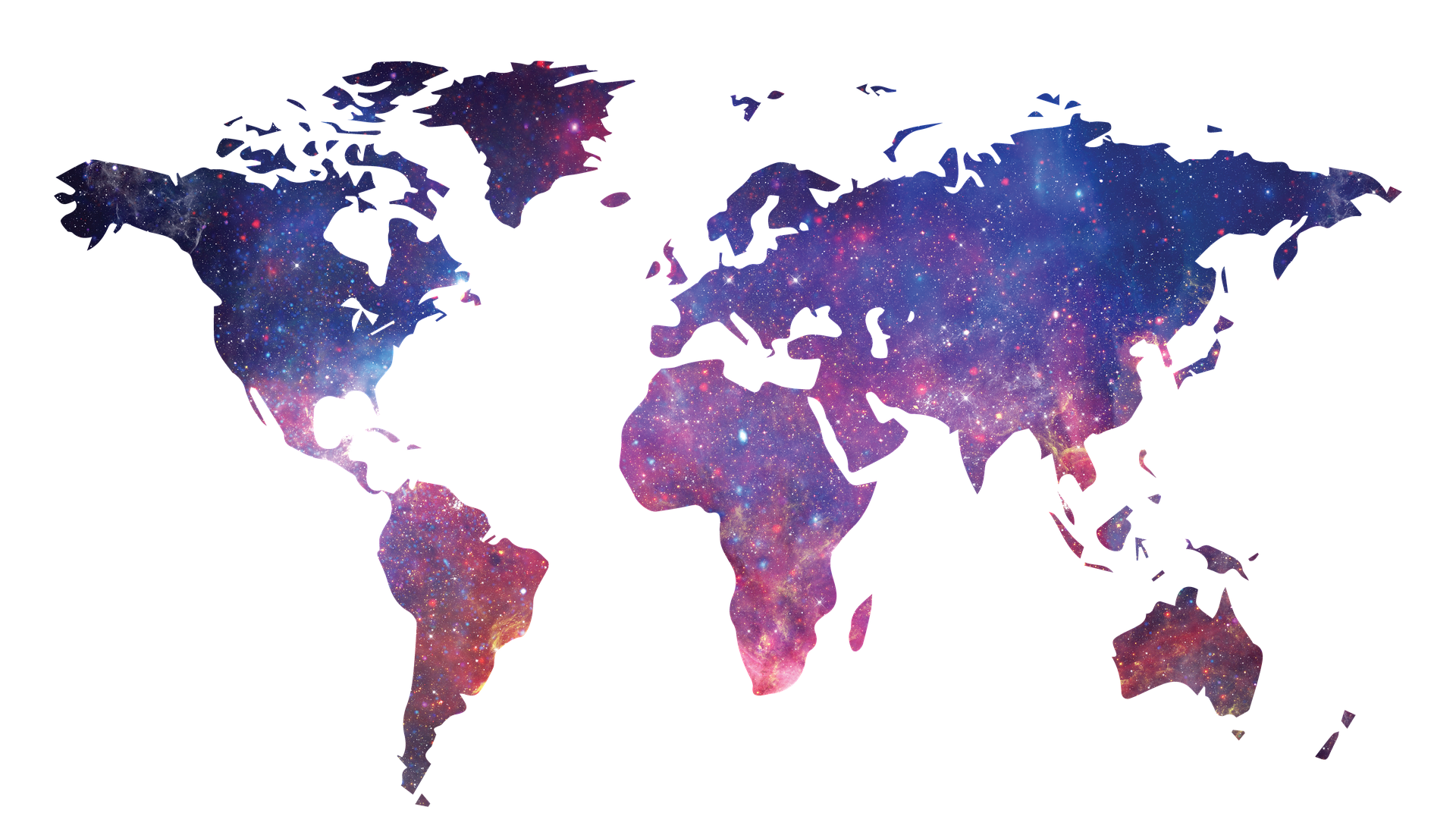 Almost 800 people from 50 countries zoomed in to the first virtual conference of the Global Alliance for Genomics and Health on September 29 and 30.
The GA4GH 8th Plenary Meeting was scheduled to be held in Melbourne this year, but due to COVID-19 was instead held online. And that, it seems, was an attractive alternative, with 1200 people registering for the event overall.
Discussions and presentations included topics such as the importance of diversity in genomic datasets, ethical and technical solutions to harnessing the power of diverse data, and the real-world implementation of GA4GH standards.
In another first, this year presentations included English closed captioning and live translation to four languages: Spanish, French, German and Japanese.
A satellite meeting – the Genomics and Health Implementation Forum (GHIF) – was held the week before, focusing on major national genomic initiatives underpinning the implementation of genomics into health care.
The opening three minute video on the goals of GA4GH can be seen here.
A 30 minute video providing details of how all the GA4GH standards fit together can be seen here.