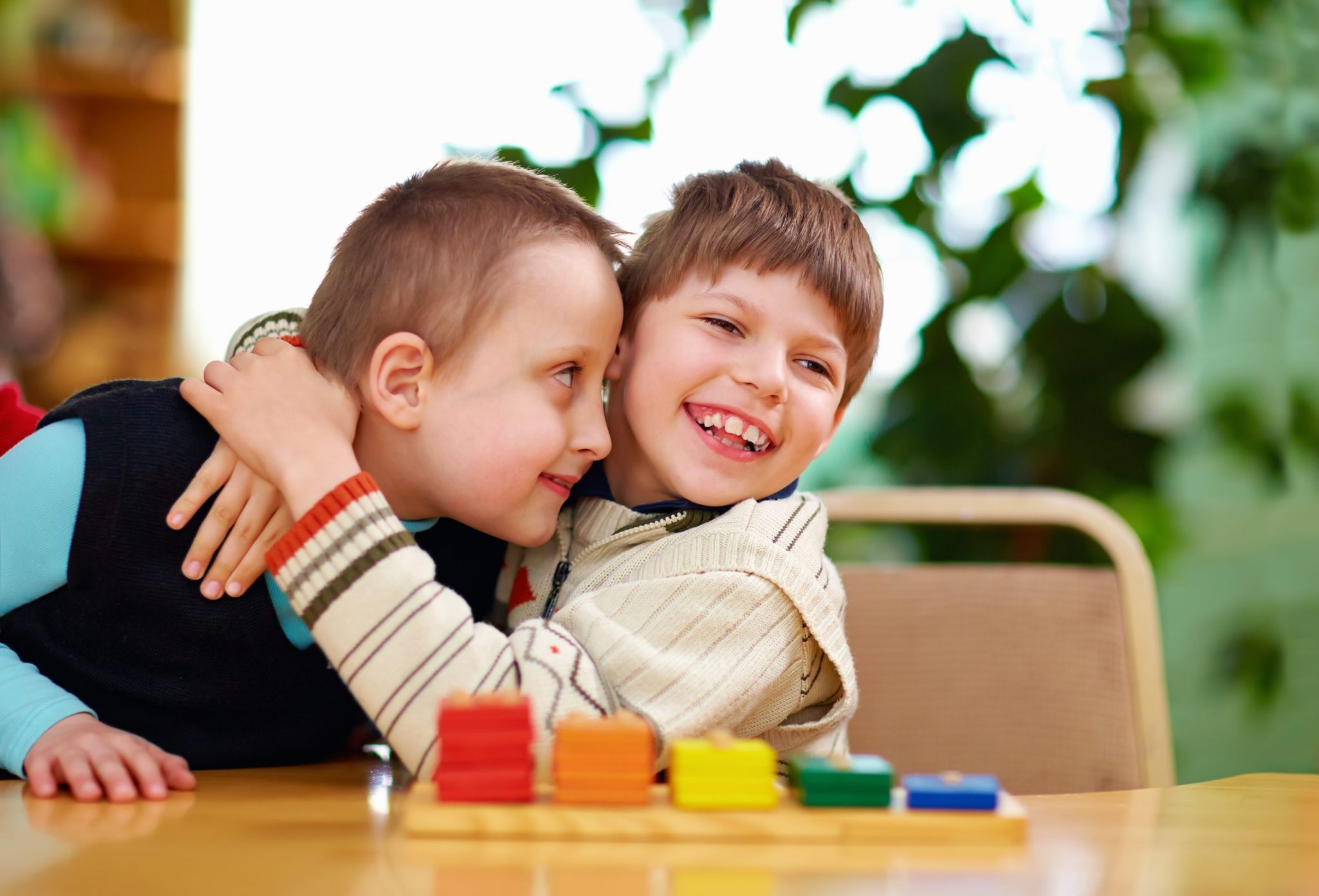 Around 3000 Australian families are expected to benefit each year from the Federal Government's listing of genetic testing for childhood syndromes and intellectual disability on the Medicare Benefits Schedule.
From May 1 the newly-announced MBS item numbers will reimburse:
Whole exome or genome sequencing to identify the genetic cause of syndromic and non-syndromic intellectual disability
The re-analysis of data in certain circumstances
Cascade testing for certain purposes, such as diagnosis of a biological sibling or to inform reproductive decision making
The new items also support trio testing of affected individuals, with an upper limit of $2,900 for this fee item.
The listing, which makes genetic tests more affordable, comes after Australian Genomics applied to the Medical Services Advisory Committee (MSAC) for whole exome analysis for childhood syndromes – the first in a 'pipeline' of MSAC applications established by Australian Genomics and partners.
The application was supported by key data from the Melbourne Genomics Childhood Syndromes Study led by Associate Professors Zornitza Stark, Tiong Tan and Sue White along with a growing body of international research indicating the clinical utility and cost effectiveness of genomic testing for these conditions.
Expansion of the original application to include intellectual disability as a stand-alone indication was facilitated by expert contributions from clinical geneticists Associate Professor Tony Roscioli (NSW Health Pathology & Sydney Children's) and Dr Mike Field (Hunter Genetics).
Our goal is to ensure Australians benefit from subsidised and effective diagnostic testing, and we're so pleased to see these items announced," said Professor John Christodoulou, co-lead of Australian Genomics and Chair of the working group progressing applications to MSAC.
"This will allow medical specialists to order the most appropriate genetic test for patients in a timely way."
The testing can be ordered by clinical geneticists or specialist paediatricians in consultation with a clinical geneticist.
See the MBS Summary of Changes May 1 and search by item number on the MBS site here.
Also see more detail in the Regulations on the Federal Register of Legislation