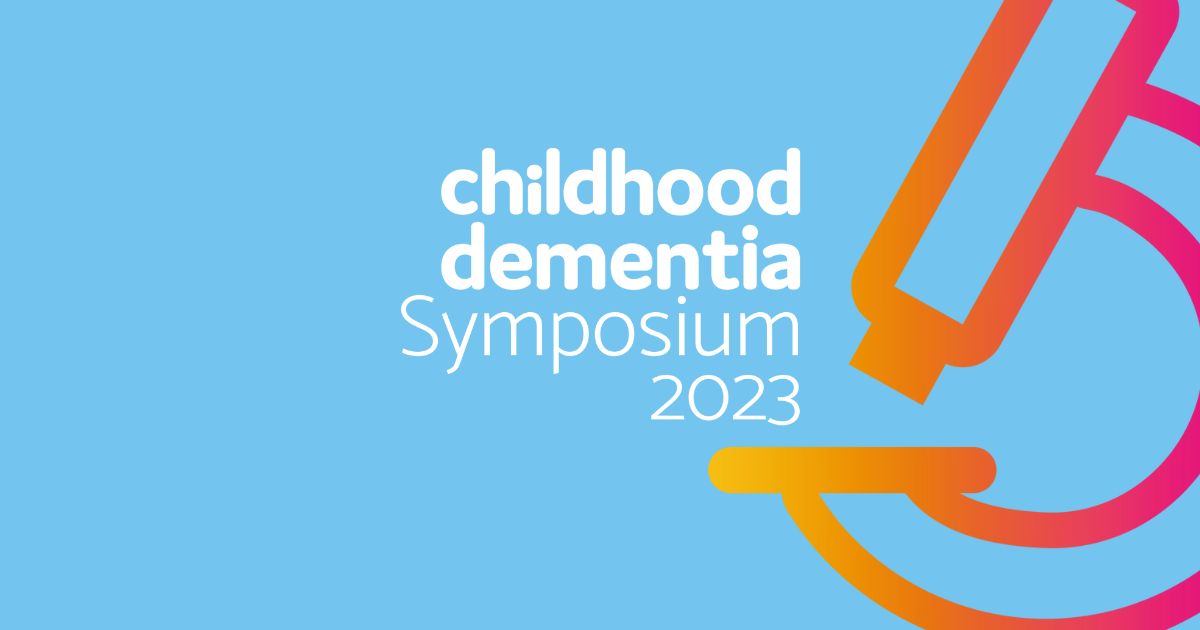 When    Tuesday 14 March 2023, 8.45am – 6pm (AEDT)
Where    Sydney, NSW
Registration   Event details and registration is available here.
---
Registrations are now open for the Childhood Dementia Symposium in Sydney's CBD on Tuesday 14 March 2023. 
The symposium brings researchers, clinicians, industry and patient representatives together to accelerate the availability of therapeutics for children with dementia.
Childhood Dementia Initiative invites those working in the childhood dementia field as well as experts from related areas such as adult-onset dementia, neuroscience, neurodegeneration, drug development and clinical trials. Download the draft program.
Presentations, discussion and a facilitated networking session will address the challenges and opportunities in the development of therapeutics. The symposium will showcase progress made, stimulate new collaborations and fuel innovative new ideas to tackle childhood dementia.
Focus areas for the day will be:
Defining childhood dementia and the commonalities
Extending research on one childhood dementia disorder to multiple disorders
Neuroinflammation, drug repurposing, biomarkers and animal models
Gene and cell therapy
What can we learn from adult dementia and other disease groups?
Clinical aspects of childhood dementia, including clinical trials
For more information and to register, click here.
If you have any questions, please contact Head of Research, Childhood Dementia Initiative, Dr Kristina Elvidge, at kris@childhooddementia.org