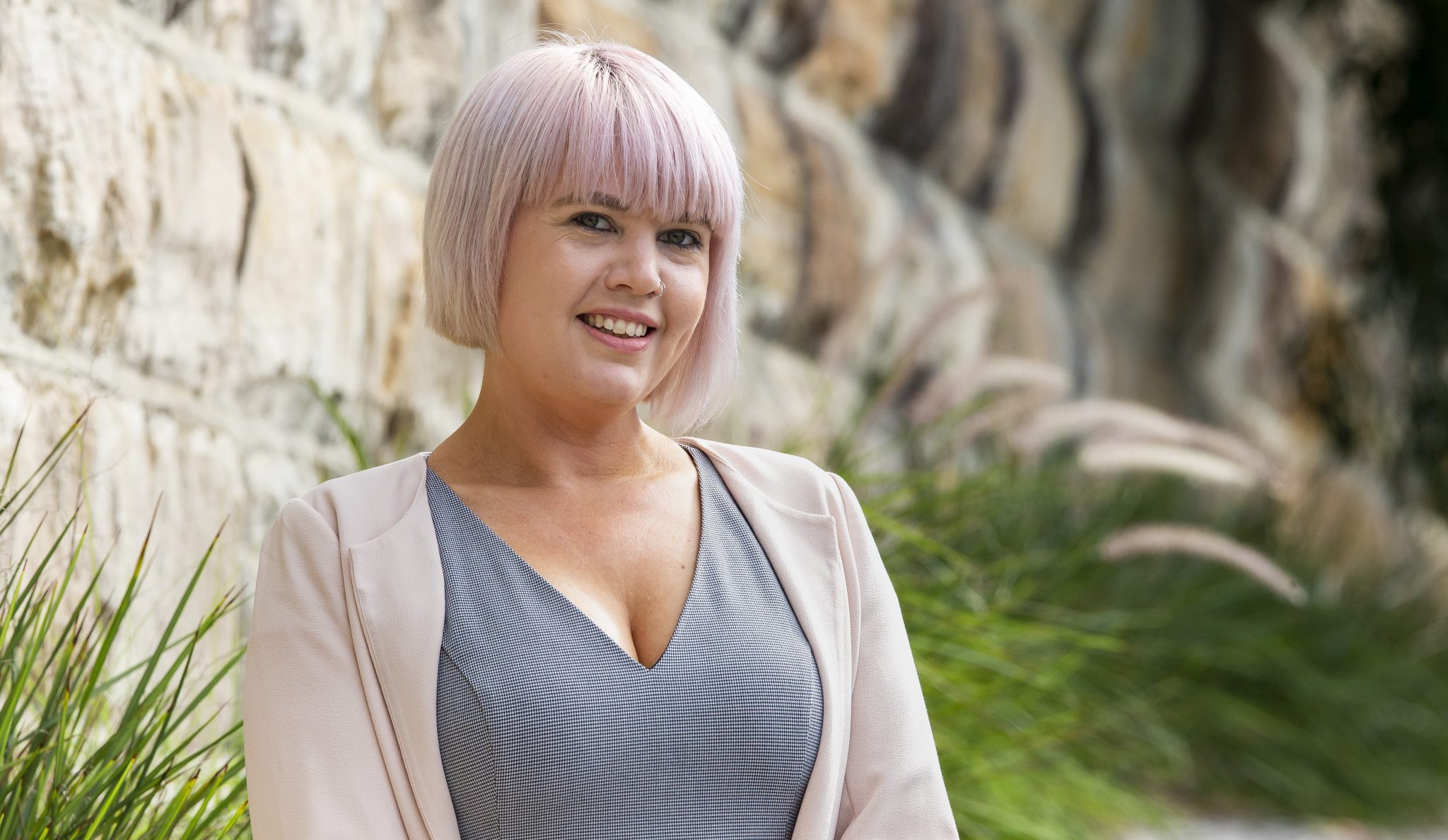 Genetic Counsellors are a growing group of allied professionals with speciality training in both genetics and counselling.
As health systems move towards precision healthcare, Genetic Counsellors play an indispensable role: helping individuals and families understand genetic conditions, the implications of genomic testing, and to make informed choices about their healthcare.
The number of Genetic Counsellors in Australia has more than doubled in the last year.
Australia now has 480 Genetic Counsellors working in a variety of capacities, including in clinical care, research, education, public health, and industry.
November 14 is Genetic Counsellor Awareness Day. On this day we recognise all Genetic Counsellors, particularly those within the Australian Genomics research network, who make a significant difference in the lives of patients undergoing genomic testing.
In July 2019, Australian Genomics released its magazine of research highlights "Our story is your story too". In this magazine we share the experiences of Kirsten Boggs from the Sydney Children's Hospitals Network.
Kirsten discusses her role as a genetic counsellor, and the support she provides to families across Australian Genomics research studies, including those participating in the acute care genomics flagship, which is providing ultra-rapid genomic testing for children in intensive care units in NSW and across Australia. Read Kirsten's story here.
For more FAQs on genetic counselling, visit the Human Genetics Society of Australasia website.