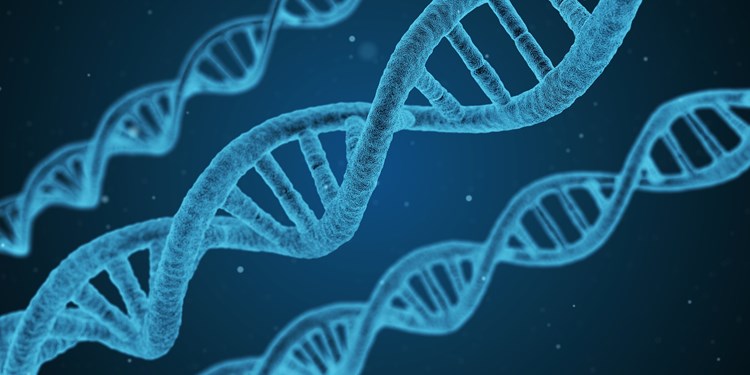 The Federal Government's National Genomics Policy Framework Advisory Group are hosting a series of forums in February to gather input on the Government's proposed policy framework for genomic healthcare.
This Framework is to provide a consistent, national and strategic view for integrating genomics into the Australian health system. Australian Genomics applauds the development of the Framework, and shares the vision of harnessing the potential benefits of genomics for efficient, effective, ethical and equitable implementation.
Australian Genomics is preparing a coordinated response to the Draft Framework, however encourage all interested parties to review the proposal, and respond to this important initiative.
To make a submission or attend a public forum, visit the consultation website. Anyone with an interest or involvement in genomics are invited to attend, and we encourage members of the public and partners* to register to participate in their local forum.
*note there is a cap of 3 registrants per organisation.