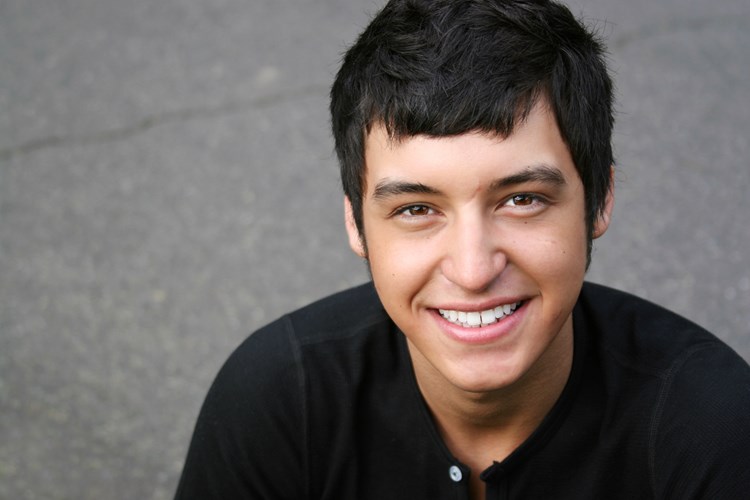 When

Wednesday, 26 July 2017 9:00 AM – 10:00 AM

Where

Level 7, Lecture Theatre B
Victorian Comprehensive Cancer Centre (VCCC)
305 Grattan Street, Melbourne Australia
3000
View Map

Website

Contact

australian.genomics@mcri.edu.au
Since our launch in 2016, Australian Genomics has established eleven clinical flagship projects to enable genomic testing in rare diseases and cancer, and four research programs that work collaboratively with government, research institutes and state-based genomics initiatives to solve the complex challenges associated with integrating genomics into public healthcare. Our national research network has grown to 78 partners, 200 investigators and 55 staff.
Now mid-way through 2017, we invite you to join us at this Town Hall event to review the progress we've made, discuss the complex challenges we've identified, and hear more about the next phase of Australian Genomics as we embark on several new partnerships and initiatives, including a second round of clinical flagship projects.
Register for the Town Hall here.