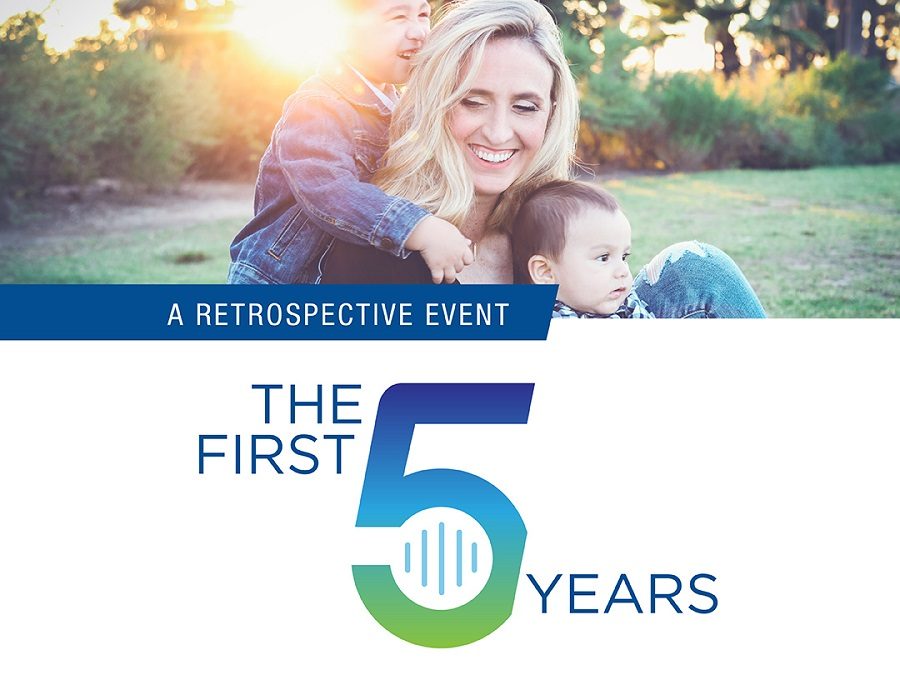 Event information – December 4
When    Webinar event on 4 December, 10am – 12noon AEDT
Where    Online. Zoom details will be sent one week and then again one day prior to the event.
Registration   Registration is free and available on our eventbrite page.
---
In 2016, Australian Genomics began with a mission to establish a national network of extraordinary people who could help us fast-track the use of genomic testing in diagnosing and managing rare diseases and cancers.
Five years on, the research has made huge strides, paving the way for the widespread use of genomic medicine in mainstream healthcare.
This project has led to a national collaborative network of researchers, clinicians, patient support groups, laboratories and many other people.
Most importantly, our research has relied on the willingness of thousands of people, whose generous participation has made all this possible.  
As we mark five years of research, we would like to thank everyone who has been a part of Australian Genomics and reflect on the progress we have made.
The event will feature a live panel webinar discussion with Australian Genomics Lead Kathryn North and guest clinicians, researchers and patient advocates.
You will have the opportunity to hear from the panellists below and ask them questions about their research.
*In the week of Nov 30 until Dec 4, we'll be celebrating our first five years by sharing stories of remarkable research from across our network on social media. Follow along with us on Twitter and Facebook.*
---
Our panellists
Professor Kathryn North AC is Lead of Australian Genomics, a national network of 80 institutions with a goal of embedding genomic medicine in the Australian health system. She is also Director of the Murdoch Children's Research Institute, and Vice Chair of the Global Alliance for Genomics and Health, a collaborative network of over 500 organisations across 71 countries. She trained as a child neurologist and clinical geneticist. She has received a number of awards, including a Companion of the Order of Australia (AC) in 2019 in recognition of her eminent service to genomic medicine and medical research.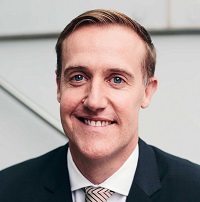 Sean is the CEO and a founding director of the Mito Foundation, and a founding director of the Childhood Dementia Initiative. With multiple generations of family members affected by mitochondrial disease (mito), Sean is deeply motivated to drive the impact of the work of the Mito Foundation in supporting the mito community and ultimately finding a cure for mito. Sean's career prior to the for-cause sector spanned software development, business consulting and general management. Sean holds a degree in Computer Science and Pure Mathematics (BSc) from Sydney University. He is a member of the Australian Genomics Community Advisory Group.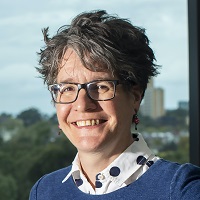 Dr Stephanie Best is a health services researcher based in Melbourne, Australia. Her focus is on the use of implementation science: translating evidence into real-world practice and policy.  During her research career she has collaborated on a range of projects with patients/community groups, clinicians, organisations and policy makers in the UK, Australia and internationally. Now working with Australian Genomics, her work centres on researching the implementation of genomic services into the Australian healthcare system.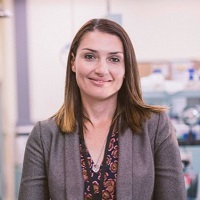 A/Prof Jodie Ingles is Head of the Cardio Genomics Program at the Centenary Institute. She is an Associate Professor in the Faculty of Medicine and Health, The University of Sydney. She is a cardiac genetic counsellor with more than 17 years' experience working with families with inherited heart diseases. She is an NHMRC Career Development Fellow, co-leads the Australian Genetic Heart Disease Registry and leads the NHMRC-funded NSW Inherited Cardiomyopathy Cohort Study.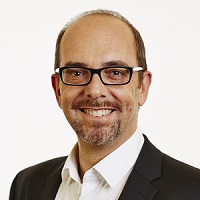 Professor Adam Jaffe has appointments with the University of New South Wales and Sydney Children's Hospital. Having trained as a doctor and researcher mainly in London, his research centres around improving child health outcomes for those affected by asthma, cystic fibrosis, childhood pneumonia, and rare lung diseases. Jaffe Chairs the Young Lungs program of Lung Foundation Australia and is on Lung Foundation Australia's Rare Lung Diseases Committee. He also Chairs the Paediatric writing group of the Australian Asthma Handbook. He is on the medical and scientific advisory committee of Rare Voices Australia and was involved in developing the National Strategic Action Plan for Rare Diseases.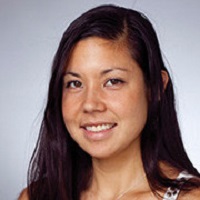 Marie-Jo Brion manages the Australian Genomics Data Program. She is based at QIMR Berghofer Medical Research Institute in Brisbane. The Data projects are looking at the best ways to store, collect, share and use medical information and genomic data from the Australian Genomics Flagship studies, for clinical activities and research. MJ completed her PhD in Epidemiology from the University of Bristol UK and spent 10 years in England, America, Brazil, and Western Australia analysing health data across populations. MJ is passionate about sharing data ethically and effectively, to improve healthcare and make important discoveries in medical research.