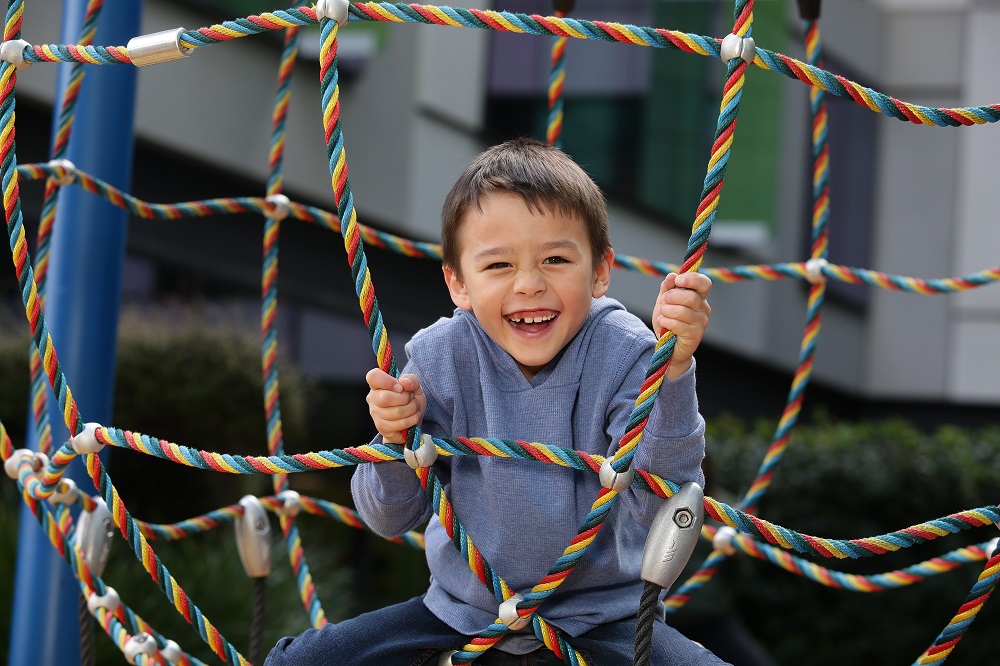 Australian Genomics has released its first magazine of research highlights: Our story is your story too.
Each story showcases the collaborative and wide-reaching impact of our work, as we build the evidence for the integration of genomics into mainstream healthcare.
Read about how our clinical flagships and program areas are transforming the way we think about and approach this transition. How will it affect you?
We hope you enjoy the remarkable stories of Australian Genomics.
Go to the digital edition here.
Tips for viewing:
The digital magazine is an interactive and searchable copy of the printed edition. The digital edition is fully responsive on mobile, tablet and desktop. Click on dynamic view to adjust font size for reading, and to access read out aloud and translation features.
Acknowledgements:
Editor: Dorothy Illing
Designer: Bill Farr / Mediaxpress
Production: Mediaxpress
Writers: Anders Furze, Erin Munro, Muriel Reddy, Kate Stanton
Photographers: James Elsby, Patrick Hamilton, Steve McKenzie, Rick Stevens, Andrew Tauber
Digital upload: Smedia