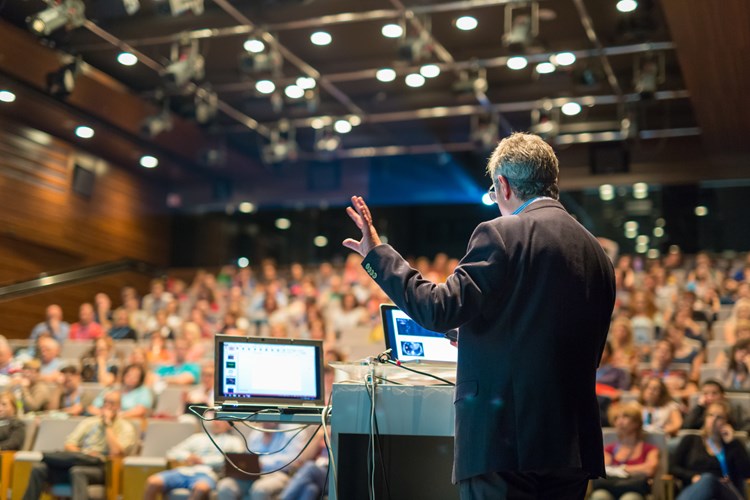 When

Friday, 4 August 2017 9:00 AM – 6:00 PM

Where

Queensland Art Gallery | Gallery Of Modern Art
Stanley Place, South Bank,
Brisbane, Queensland 4101 Australia
View Map

Website

Contact

Australian Genomics Health Alliance.
australian.genomics@mcri.edu.au or (03) 9936 6345
Australian Genomics will host its inaugural national conference on the 4th of August in Brisbane. The national conference will bring together our investigators, partners and operational staff from around the nation for the first time. Presentations will showcase outcomes of projects established through Australian Genomics' Programs and Flagships, and share the activity and achievements of our extensive national and international networks.
There has been an overwhelmingly positive response to the conference announcement, which is indicative of a strong national attendance, so this will be a fantastic networking opportunity. The day will close with a social function on the Roof Terrace of the Gallery of Modern Art, overlooking the Brisbane River and city skyline.
External parties who are interested in attending the conference are asked to please enquire with the Australian Genomics coordination centre.
Contact Jade Caruana, Australian Genomics Health Alliance.
australian.genomics@mcri.edu.au or (03) 9936 6345