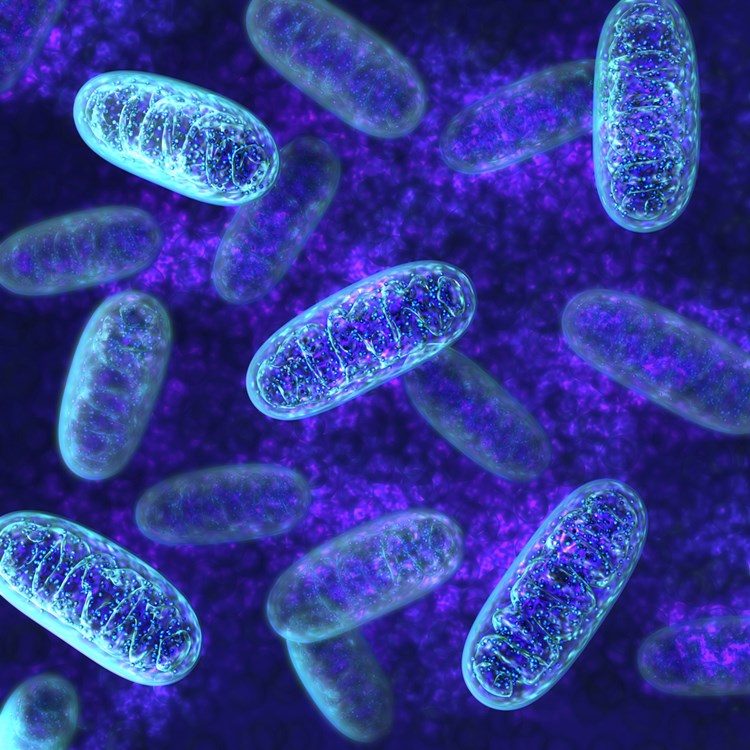 The Australian Genomics' 'Mito' Flagship and it's partnership with the Australian Mitochondrial Disease Foundation (AMDF) has been featured in the latest edition of the RCPA's E-Pathway news. Read the full article here.
About the Mitochondrial Disorders Flagship and its partners:
The Mitochondrial Disorders Flagship is led by Professors John Christodoulou and David Thorburn of the Murdoch Children's Research Institute. The Flagship is investigating the effectiveness of genomic testing approaches compared with current testing methods, as well as assessing the cost effectiveness of these genomic testing approaches for Mitochondrial Disorders.
The Flagship has been supported by additional funding from the AMDF toward the sequencing of patients. The Foundation is a community partner of Australian Genomics and it provides funding for research into mitochondrial disorders, delivers support to individuals & families, and provides education on mitochondrial disorders to the public and medical profession. Read more about the AMDF here.
The RCPA is also a key partner of Australian Genomics. Find out more about the College here.