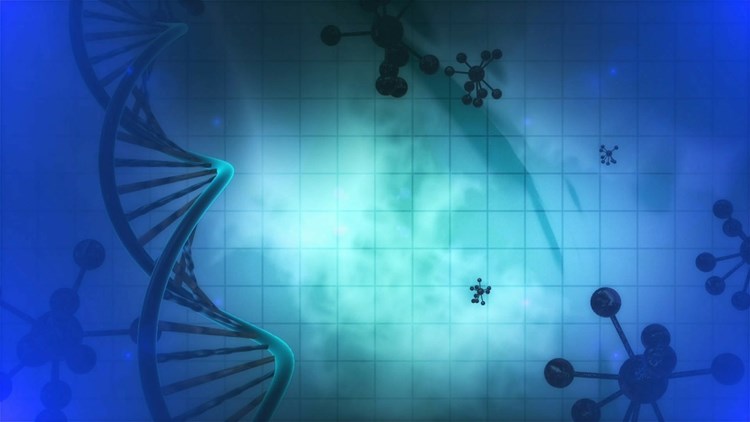 When

Monday, 13 November 2017 – Wednesday, 15 November 2017

Where

SAHMRI
North Terrace, Adelaide 5000
South Australia
View Map

Website

Contact

conference@abacbs.org
Stay tuned for registration details. Planned sessions include Clinical Genomics, Bioinformatics Software and Methods, Systems and Network Biology, Cancer, Infection & Immunity and Plant and Animal Genomics.
See more at the conference website.