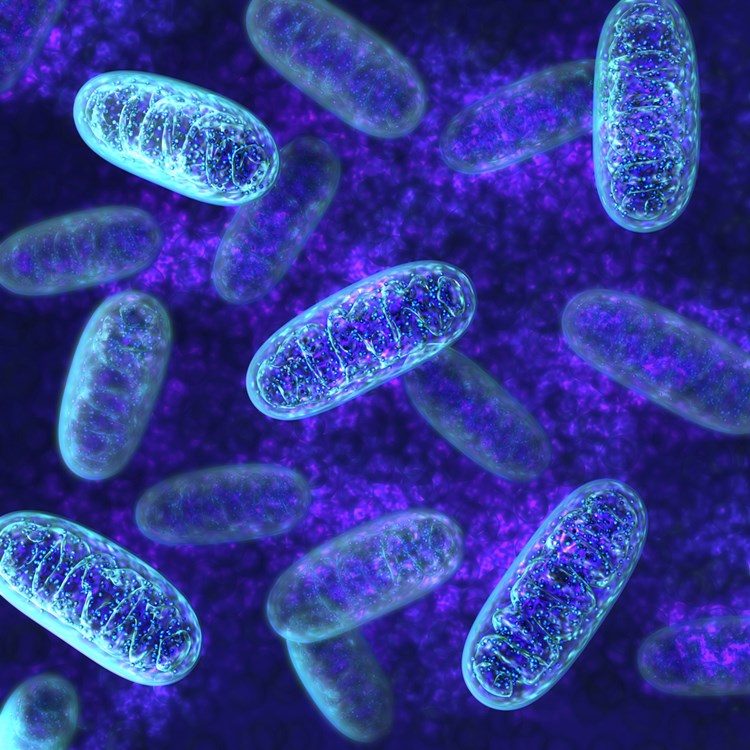 When

Thursday, 21 September 2017 2:30 PM – 6:30 PM

Where

Monash Conference Centre
Level 7, 30 Collins St
Melbourne 3000
View Map

Website

Contact
The annual AMDF Symposium is a free event and will be held on Thursday 21 September 2017 at the Monash Conference Centre, Level 7, 30 Collins St, Melbourne.
The Symposium is an opportunity for researchers, health care professionals, patients, and their families to come together and learn about the latest updates in mitochondrial disease research, treatments, and diagnosis. The Symposium will be focused on mitochondrial donation, a ground-breaking IVF technique that could prevent the transmission of mitochondrial disease from an affected mother to her future children.
To register, email rebecca.davis@amdf.org.au