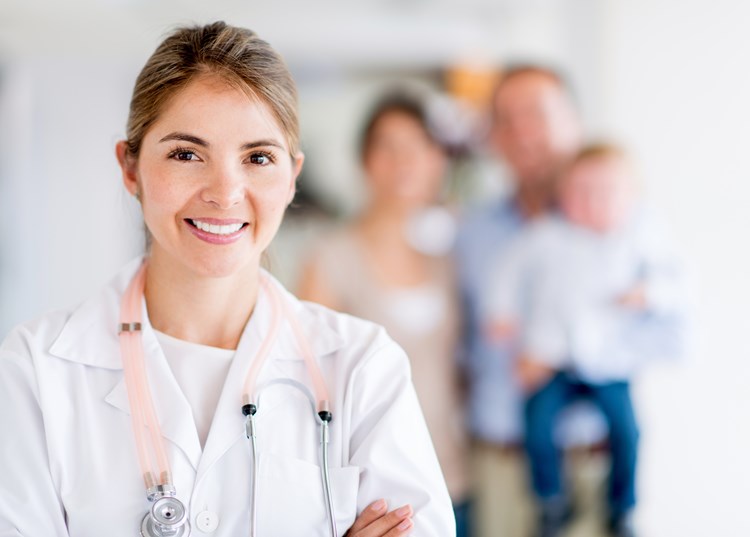 A new Australian Council of Learned Academies (ACOLA) report, launched this week, describes current trends in precision medicine in Australia and explores opportunities and challenges to the broader implementation of precision medicine capabilities in Australia.
Australia's Chief Scientist, Dr Alan Finkel, commissioned the ACOLA report on behalf of the Commonwealth Science Council, and described the final report as a 'roadmap' to better healthcare for the nation.
The launch marked the culmination of ACOLA's precision medicine project —part of a broader horizon scanning series— that gathered input from across a range of government departments, medical and scientific disciplines. The project aimed to examine the 'transformative' impact that precision medicine may have on health care and explored challenges and opportunities to the implementation of precision medicine—including consideration of the social, cultural, economic, legal and regulatory impacts of precision medicine and 'omics' technologies. The project also explored data integrity, standards, security and privacy in the context of precision medicine.
The final ACOLA report, officially launched by the Hon Greg Hunt MP, looks at where precision medicine may be in five to ten years; opportunities for precision medicine to build on medical research in immunology, genetics, vaccine development, bionics and imaging in Australia and notes its application beyond medicine, in agriculture and environmental sciences. The report describes how precision medicine can not only improve health outcomes in cancer and rare single gene disorders, but also in complex disorders, such as diabetes and cardiovascular disease. It also considers the ethics and equity of precision medicine, noting its implementation must be well planned.
Members of Australian Genomics provided input to the report, and were at the event to mark its release. Lead of Australian Genomics, Kathryn North, commented that genomics in Australia is at an exciting "turning point" but the integration of precision medicine needs to be "safe, evidence-based, and financially responsible."
See the media release, full report and extract at the ACOLA website.