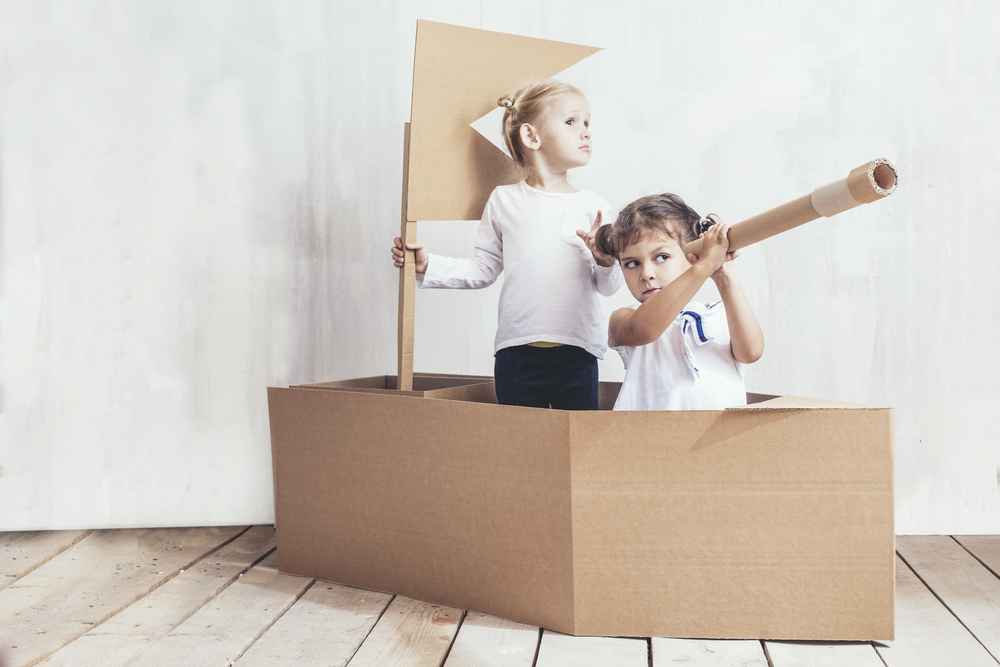 As Australian Genomics moves into its next phase of work, we are introducing an updated visual brand.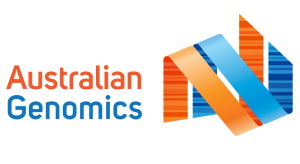 Our next phase builds on the foundation of research, partnerships and international networks established in the past five years of Australian Genomics.
In the next three years our work will span five broad domains:
Research: Leverage and expand our established networks and research capabilities to progress a sustainable, nationally-coordinated approach to government-funded genomic research that improves research efficiency, effectiveness and impact.
Data: Facilitate the development of a national, ethically-framed approach to genomic data management, storage and sharing to enhance research, stimulate industry and accelerate clinical translation
Policy: Partner with Commonwealth, State and Territory Departments of Health to inform policy development
Reach: Drive collaboration and engagement on global health initiatives; involve the public and community to jointly develop genomic research priorities; work with industry bodies to identify and nurture opportunities for commercial translation and economic growth
Health: Partner with the clinical, diagnostic and research communities to effectively communicate genomic research advances to inform healthcare delivery; support workforce development and genomic literacy; and work towards the sustainable and appropriate translation of genomic advances into the Australian health care system
The roll out of our new logo across our templates, web platforms and other resources is commencing across May. We have also embarked on a redevelopment of our website.
The website will facilitate access to services and resources to support genomic research programs in Australia, as well as highlight the activity of our domain areas –  as we continue our mission to ensure genomic advances continue to be integrated into research, policy and healthcare practice.
Stay tuned for a new website coming soon.