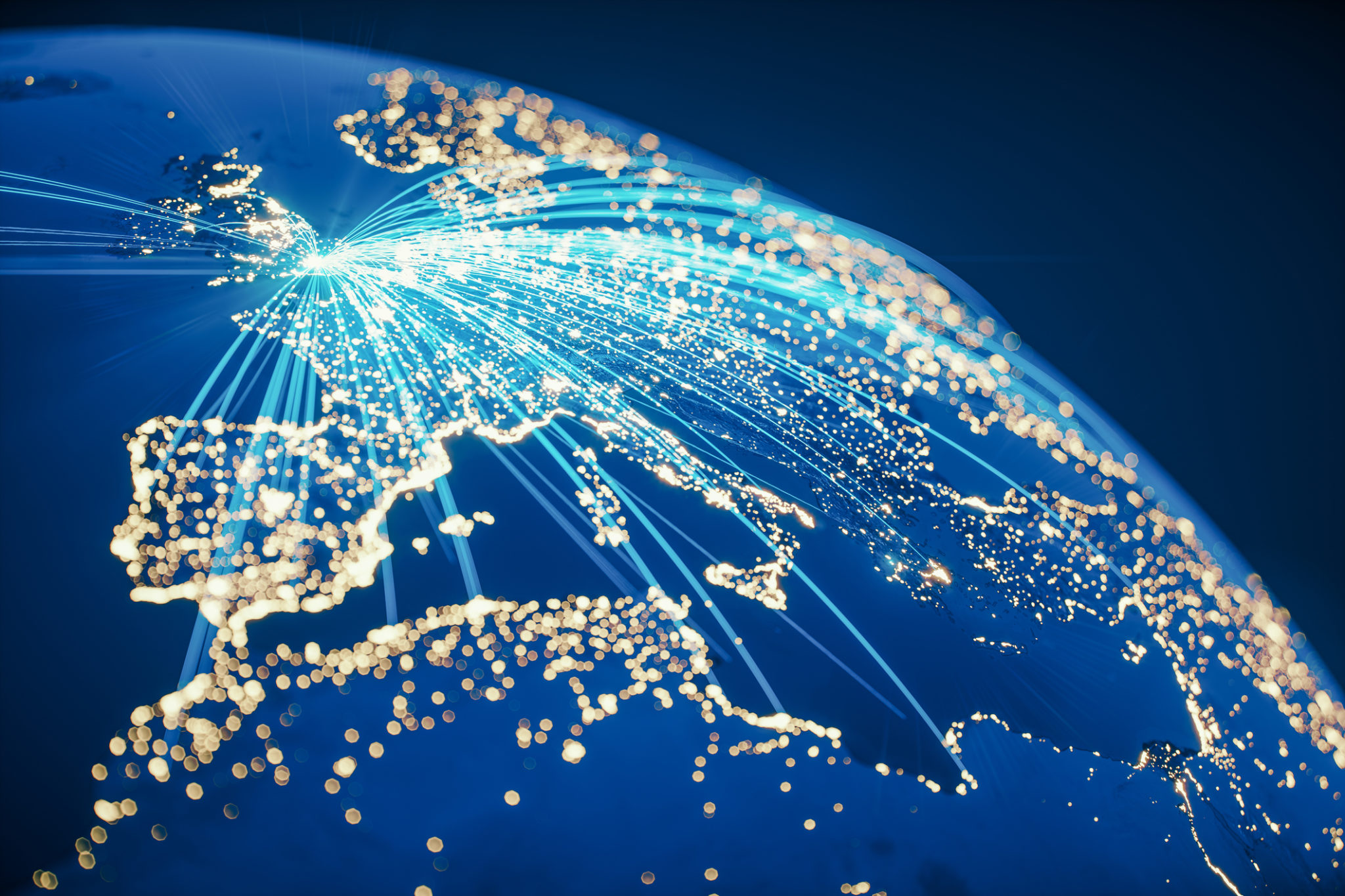 Scientific collaboration, including data sharing systems, will be crucial in tackling rare diseases, which affect about 10 per cent of the global population, according to a new World Economic Forum paper.
The paper identifies a framework to assess the value of federated data systems as a model to enable greater access to data sets across borders in countries with different policies and regulatory systems governing data.
Global Data Access for Solving Rare Disease: A Health Economics Value Framework coincides with Rare Disease Day 2020 and the launch of Australia's first National Strategic Action Plan for Rare Diseases, developed by Rare Voices Australia.
Australian Genomics health economics lead and one of the paper's co-authors Dr Ilias Goranitis said a global approach to collecting and sharing genomic data has the potential to unlock substantial benefits for people living with a rare condition, and their families.
In this white paper, we present the value components of rare disease data federations and the evidence required for assessing the health economic impact of federation," he said.

The four possible areas of benefit are the diagnostic benefit, the clinical benefit, the improvement of clinical trials, and the personal benefit."
Read the press release here, and the full paper here.