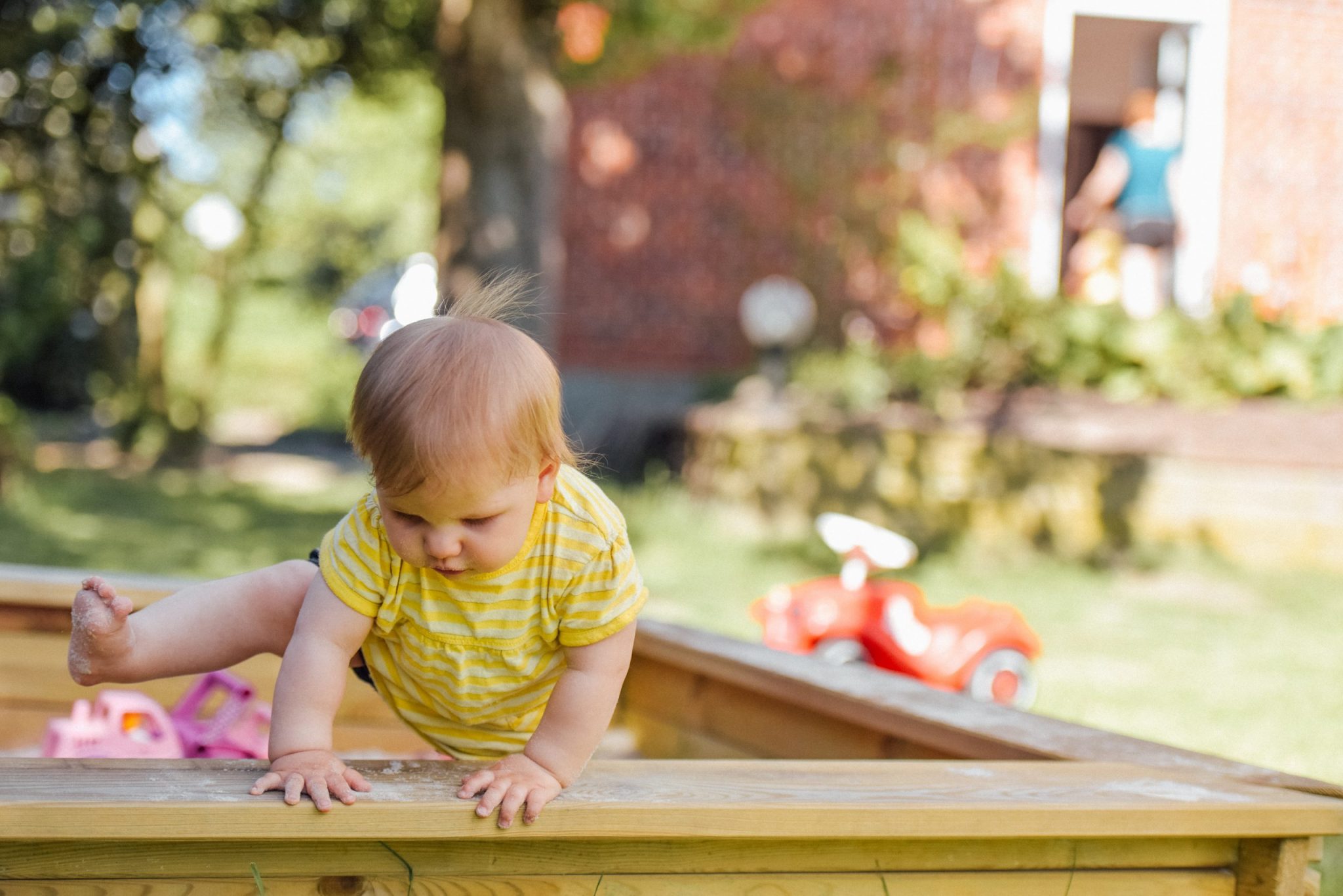 People with heart conditions will have a higher chance of early diagnosis and targeted treatment, with a $6 million funding injection from the Federal Government's Genomics Health Futures Mission.
The funds will enable the expansion of a national study into genetic links to three types of heart conditions – congenital heart disease, arrhythmia disorders and cardiomyopathies.
The project, led by Chris Semsarian, Professor of Medicine at The University of Sydney, and Professor Julie McGaughran, Director of Genetic Health Queensland, builds on work being done by Australian Genomics.
This funding will support the use of state-of-the-art genetic technologies to improve diagnosis and treatment, and to perhaps one day cure Australian patients and their families with genetic heart disease," Professor Semsarian said.

This approach will help identify children and young adults at risk of complications, such as sudden cardiac death, allowing prevention strategies to be initiated early."
The project brings together cardiologists, surgeons, clinical geneticists, genetic counsellors and other allied health professionals, patient advocacy groups, bioinformaticians, health economists, and research scientists with expertise in the genetics of human disease and in functional genomics.
The additional funding will enable researchers to test 600 families, leading to a better understanding of genetic information, faster diagnosis, early intervention and targeted health management of heart disease.
Professor Sally Dunwoodie of the Victor Chang Cardiac Research Institute said the study combines patient care with fundamental research: families and their clinicians will benefit from knowing the genetic cause of their heart disease, and the research will reveal how heart disease initiates and progresses.
We are now in a unique position to bring together all those people caring for patients with those researching many different types of heart disease," Professor Dunwoodie said. "These united activities will be of significant benefit to patients and their families."
Australian Genomics Lead Professor Kathryn North said the latest funding would have significant flow-on benefits for diagnosing and managing heart conditions.
Like all our projects, this is about understanding genetic information to enable faster diagnosis, early intervention and targeted health management," she said.