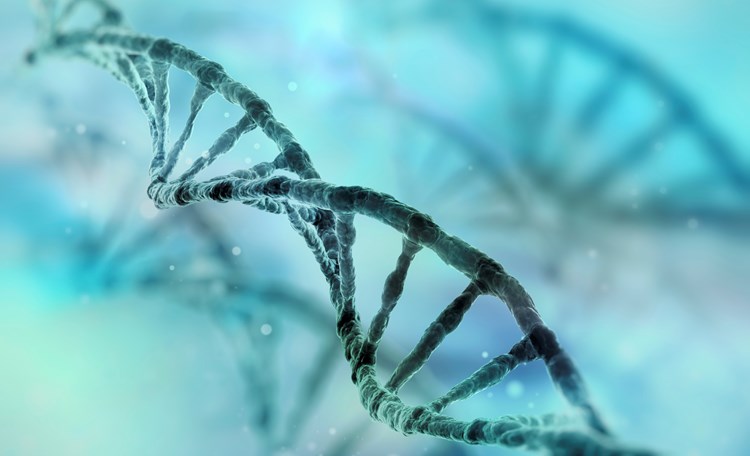 The National Health and Medical Research Council (NHMRC) has announced a $25 million commitment to support the integration of genomic medicine into healthcare across Australia.
The Targeted Call for Research into Preparing Australia for the Genomics Revolution in Health Care grant- the second largest in NHMRC history- will fund the Australian Genomics Health Alliance (AGHA), a national network of 47 partner organisations including research institutes, hospitals and universities.
The Alliance is being led by Professors Kathryn North and Andrew Sinclair of the Murdoch Childrens Research Institute.
The grant will enable Australia to become a global leader in genomic medicine by charting a pathway for the seamless integration of genomics into our healthcare system.
The Alliance will focus its work on two disease flagships, rare diseases and cancer. As part of the study patients will be recruited from across the nation and will benefit from a faster, cheaper and more accurate diagnosis using genomic sequencing. This will inform the most appropriate clinical care and treatment for that particular patient.
As well as speeding up the often slow and difficult journey to find a diagnosis, a patient's genomic information can be used to better tailor drug therapy to their individual needs.
"Genomic medicine is the way of the future and brings hope to families who have otherwise been without a diagnosis or successful course of treatment," said Professor North.
"This grant really signifies the Australian government's commitment to genomic medicine and shows us and the Australian public, that this is the way of the future in terms of diagnosing, treating and preventing disease."
The research supported through this NHMRC grant will also assess the economic feasibility of implementing genomics across the Australian healthcare system.
"We already have preliminary data to suggest that, in children with complex conditions, using genomic sequencing as a 'first tier' test we can improve diagnostic rates and save thousands of dollars. By comparison the current diagnostic approach can often be a very long and expensive process." said Professor Sinclair.
"We will provide evidence that can be used by the Federal and State governments to formulate policy and guide clinical practice for the implementation of genomic medicine in an ethical and sustainable way that will benefit all Australians. Importantly, we will investigate how best to educate clinicians, health workers and the public about the benefits of genomics."