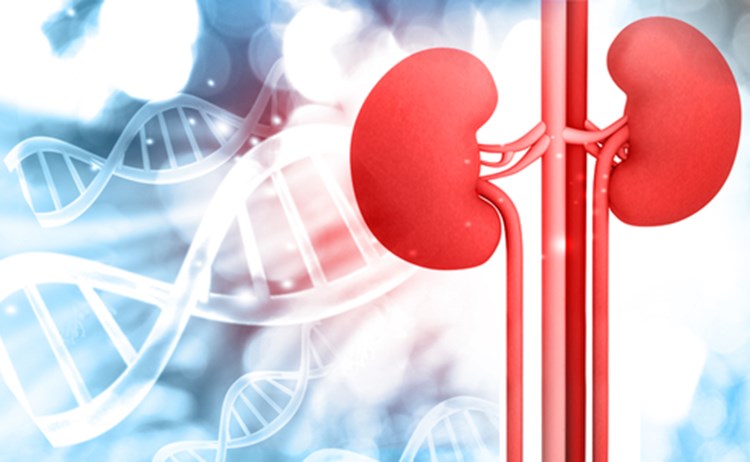 When

Thursday, 7 December 2017 – Friday, 8 December 2017

Where

Ella Latham Auditorium
The Royal Children's Hospital
50 Flemington Road, Parkville 3052
View Map

Website

Contact
The 2017 Renal Genetics Symposium is aimed at nephrologists, geneticists, genetic counsellors, nurses, metabolic physicians, researchers and patient support groups interested in kidney development and disease, metabolic kidney disease and functional genomics.
The 2017 program is longer and more ambitious than last year with international speakers and sessions devoted to population genomics, podocytopathies, fabry's disease, indigenous health, phenotyping and functional genomics. Confirmed speakers include Prof Moin Saleem, Dr Matthew Sampson, Prof Andrew Sinclair, Dr William Wong, Dr Clara Gaff, Prof Kathy Nicholls, Ella Lynch, Prof Kathryn North, Dr Zornitza Stark, Prof Andrew Elefanty, Prof Melissa Little, Dr Duncan MacGregor, Dr Jenny Bracken and Dr Andrew Mallett.
Prof Moin Saleem is head of Bristol Renal, a world-renowned research group focussed on glomerular disease which has generated the gold standard in vitro model system for examining the human glomerular podocyte. He will speak about the UK approach to rare and inherited kidney disease and genomic profiling in steroid resistant nephrotic syndrome.
Dr Matthew Sampson is a paediatric nephrologist and researcher at the University of Michigan. His research combines innovative genomic technologies, statistical genetics, computational genetics and bioinformatics to elucidate the role of genomic variation in renal disease. He will speak about using population genetics to interrogate monogenic nephrotic syndrome diagnosis and APOL1 risk alleles.
Full details, including information on poster submissions and conference registration can be found on KidGen's website.