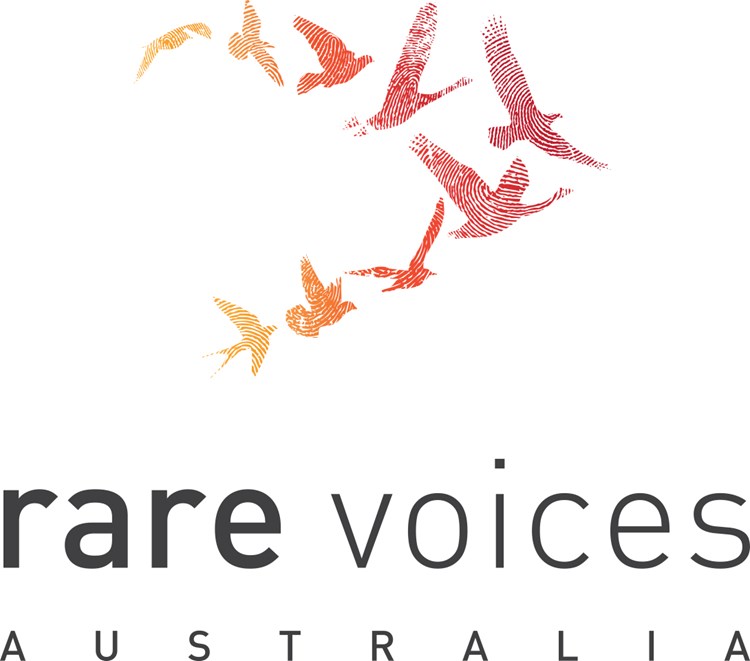 When

Friday, 16 November 2018 – Saturday, 17 November 2018

Where

Bayview Eden
6 Queens Road
Melbourne, 3004
Victoria Australia
View Map

Website
The 2018 Rare Disease 'Fair for Rare' Summit builds on the themes of the Fair for Rare campaign and RVA's Call for a National Rare Disease Framework: 6 Strategic Priorities.
The two-day event will be a mix of plenary sessions and breakout workshops, while also providing attendees with ample networking opportunities.
The Summit brings together rare disease stakeholders – patients, clinicians, researchers, the Government, and the pharmaceutical industry, with Rare Voice's objectives being:
To facilitate broader stakeholder engagement and collaboration between patient organisations, the Government, clinicians, researchers and the pharmaceutical industry on important issues in rare disease.
To strengthen the rare disease voice in Australia.
To highlight examples of best practice, policy reform and improved patient outcomes.
To confirm the role and unique positioning of Rare Voices Australia: patient centred, with demonstrated experience in working with all stakeholders.
Tiffany Boughtwood, Australian Genomics Manager will co-facilitate a workshop focused on 'Moving Genomics into the Healthcare System'. A number of other Australian Genomics partners will also speak at the event, including A/Prof Zornitza Stark (Victorian Clinical Genetics Services and Australian Genomics), as well as Richard Vines (CEO of Rare Cancers Australia).
See the exciting program here 
Register your interest in attending the event here