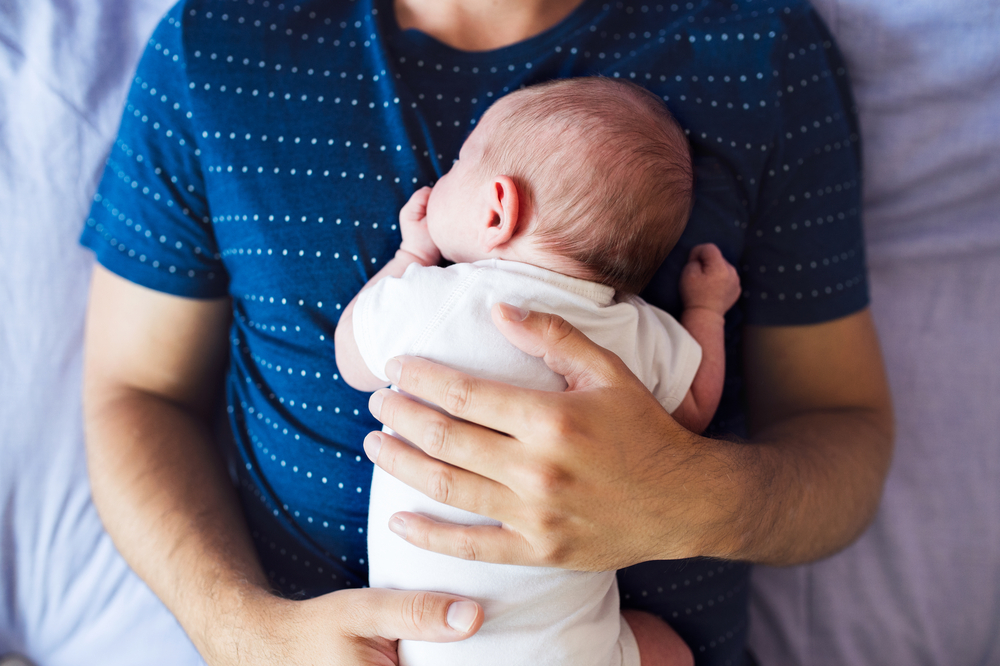 Federal research funding of up to $5 million will help transform the care of critically-ill children with genetic conditions and deliver a national program for rapid genomic diagnosis.
The Australian Genomics Acute Care study is among the successful applicants in the first round of competitive grants under the Federal Government's $500 million Genomics Health Futures Mission.
Health Minister Greg Hunt announced a total of $33 million for 17 projects across three fields: cancers and diseases with high mortality and low survivability; paediatric acute care genomic research for critically-ill children; and ethical, legal and social issues relating to genomics in health care.
Other successful applications supported by Australian Genomics include:
PreGen: Filling the Gap – antenatal genomics and newborn care
Genomic autopsy of perinatal death
Moratorium on genetic testing and life insurance
The Centre for Ethics of Paediatric Genomics to Improve Paediatric Care.
Australian Genomics Lead Professor Kathryn North congratulated the successful investigators and said it was an important next step in the transformation of genomics in healthcare.
This is a fantastic outcome for all our research," she said.

For example, funding for the Acute Care Study means that we will now be able to expand the vital work across more sites, and to streamline the approach to improve diagnostic rates so that many more families will have a rapid diagnosis for their child."
Professor North said the study was one of many being undertaken by Australian Genomics, transforming the way we approach the clinical diagnosis and care for children with rare disease and cancer.
More than 100 families have so far received a diagnosis under the Acute Care study which has seen a dramatic reduction in the turnaround times for sequencing results.
The next phase of the project will evaluate whole genome sequencing as a first-tier test in diagnosing rare disease while scaling up ultra-rapid diagnosis to even more centres in Australia.
We are uniquely positioned to deliver and evaluate a national ultra-rapid genomic diagnosis program," said Lead Investigator Associate Professor Zornitza Stark.
"This funding will enable us to test more than 240 critically-ill children over the next three years, expanding the research network to build capacity in all states and territories. It will allow us to fully evaluate whole genome sequencing as a first-tier test for ultra-rapid diagnosis."
The Acute Care Genomics study was established with funding from Australian Genomics, The Royal Children's Hospital Foundation, the Sydney Children's Hospital Network, the Channel Seven Children's Research Foundation.
Media contact: Dorothy Illing
dorothy.illing@mcri.edu.au  0458 549 940
---
Australian Genomics is an independent research collaboration launched in 2016 to build the evidence and inform policy for the integration of genomics into mainstream healthcare. It represents 80 organisations including hospitals, research institutes, universities, sequencing laboratories and community groups across Australia. We are funded by the National Health and Medical Research Council and the Medical Research Future Fund.