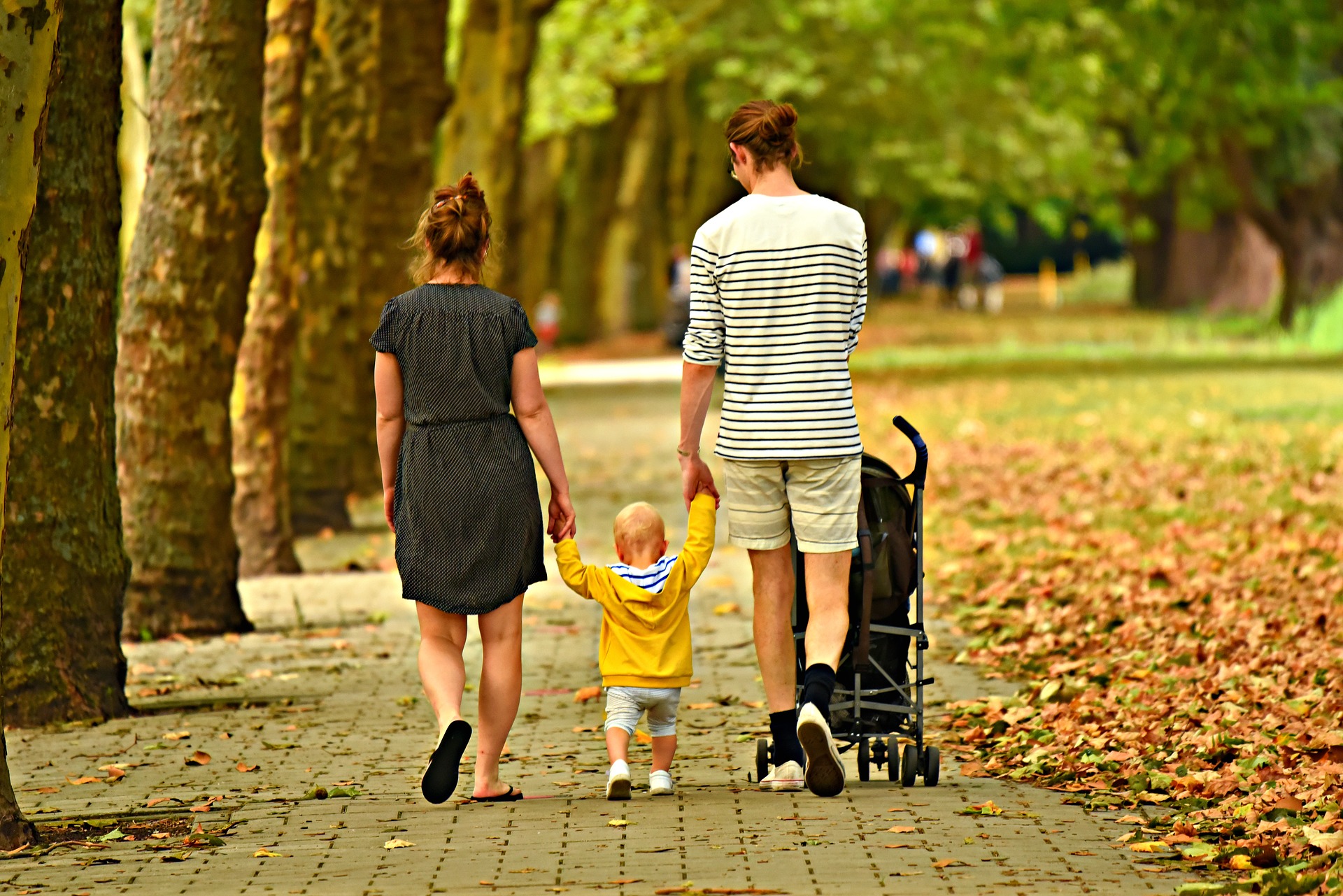 Melbourne Genomics Health Alliance Free Public Forum
When Thursday 14 November, 6.30pm to 8:00pm
Where State Library of Victoria Theatrette
Register   Register for free here
Event information
We can now examine an individual's complete set of genetic information (the genome) to identify changes that may impact on health. Genomic medicine offers enormous potential to improve diagnosis and provide more personalised care for patients.
This public forum hosted by Melbourne Genomics Health Alliance will discuss the challenges of bringing DNA into healthcare, and how the potential of genomics is being realised now and into the future to transform healthcare.
Chaired by ABC Radio National's Paul Barclay, this forum will feature international panelists including:
Prof Dame Sue Hill DBE, Chief Scientific Officer of NHS England
Jillian Hastings Ward, Chair of the Participant Panel for the 100,000 Genomes Project
Prof Clara Gaff, Executive Director of the Melbourne Genomics Health Alliance
This special event will answer questions such as:
How is DNA/Genomics actually being used in healthcare?
Why is it important?
What is personalised medicine?
There will be ample opportunity to ask questions.