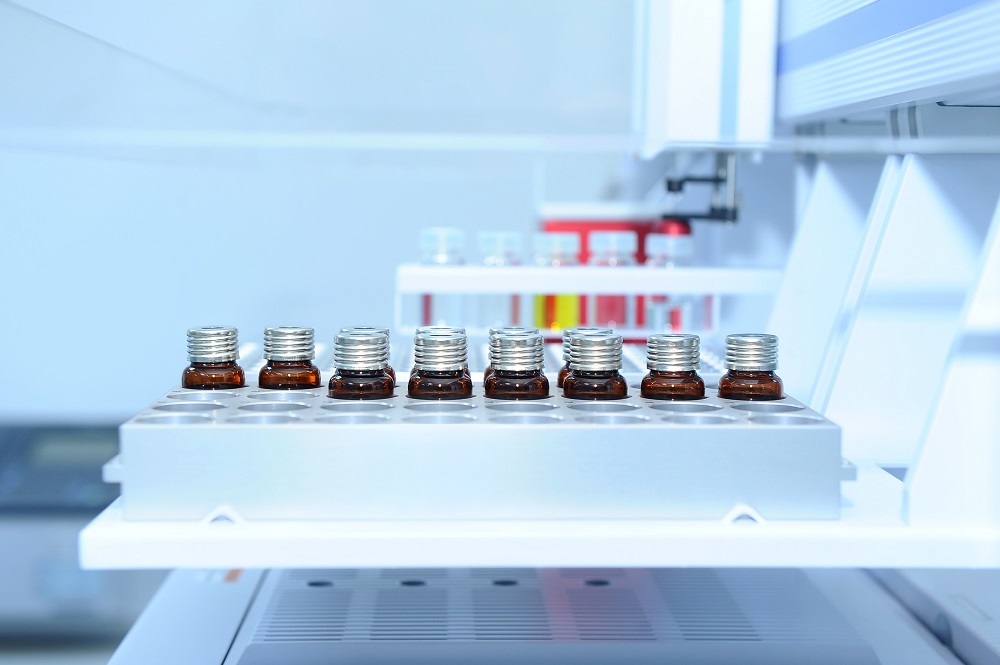 Event details
As part of its National Data Assets program, Australian Research Data Commons (ARDC) seeks to facilitate and catalyse the development of a Health Studies Australian National Data Asset (the HeSANDA program).
As the first step in developing a national health data asset, the ARDC will be conducting consultations with the clinical trials research community to build consensus about their research uses and data standards for data sharing and reuse.
When: a series of open workshops will be held every 3 weeks to address the themes as follows:
11 Aug – Research purpose
1 Sep – Data content & quality requirements
22 Sep – Existing data standards & practices
13 Oct – Governance, IT, & other requirements
Delivery: Virtual consultation workshops
Registration: Register via Eventbrite here
ARDC wishes to invite clinical trials researchers interested or involved in data sharing to a series of consensus-building workshops to discuss how they would use a national data asset to support and improve their research activities.
The online workshops will be held every 3 weeks starting on August 11th and concluding in October. Those who can't attend the workshops are still encouraged to register their interest as they will be able to provide written submissions and feedback.
For more information and to register your interest, please visit the Eventbrite registration page. Registrations will be open until 11.30am AEST, August 4th