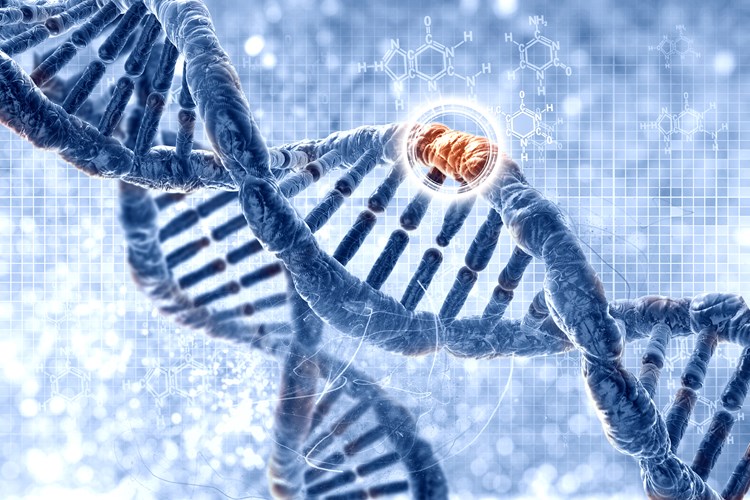 Australian Genomics currently comprises a dozen different cohorts with genome sequencing data. Effective use of genomic data is challenging due to the large computational resources and data storage required. For example, every whole genome sequenced contains around 5 million variants from the reference genome, is approximately 250 GB in size, and requires 700 hours of processing on high-end computers.
To enable easy interrogation of genome cohorts of any size, an Informatics Team, led by Dr Warren Kaplan, at the Garvan Institute's Kinghorn Centre for Clinical Genomics (KCCG) built the Vectis variant atlas platform. This platform was developed to suit the needs of diverse users including clinicians, patients, scientists and bioinformaticians.
The Vectis platform was launched in 2016, to support the Sydney Genomics Collaborative's Medical Genome Reference Bank of around 3000 genomes in healthy elderly participants. The platform has now been adapted to provide Australian Genomics with the capabilities to house, query, filter and analyse genomic data for its diverse cohorts.
 The Australian Genomics variant atlas platform is available at variantatlas.org.au
The platform features:
Search: Query specific chromosome co-ordinates, gene names and annotations in a given cohort.
Beacon: Locate specific variants in different studies across the Global Alliance for Genomics and Health Beacon Network.
Explore (in beta): Highly interactive real-time exploration of cohort summary statistics of genetic variants, including variant type, average allele frequencies, and reference and alternate alleles. Supports the querying of 40 million variants in real time.
Interactive graphics: Including lollipop plots of allelic frequencies and gene transcripts.
Secure login: Two-factor authentication with user-defined username and password or Google ID.
Integrated web notebooks: Enabling bioinformaticians to run their own scripts and analyses in situ, while preserving their code, figures and results.
Variant annotations: Including links out to the original supporting evidence.
Clinical filtering (in beta): subset patients based on clinical attributes and query specific genotypes at the individual level.
The roadmap ahead sees the Vectis platform further enabling increasingly complex queries to facilitate the discovery of new genotype-phenotype associations, managing cancer genomes and scaling to meet the increasing demands of large-scale genomic projects.